Welcome to the Boise Creek Farm website! We are Bob and Gina Ames. We live on a small farm in rural Enumclaw, Washington, a beautiful farming community known as the gateway to Mount Rainier.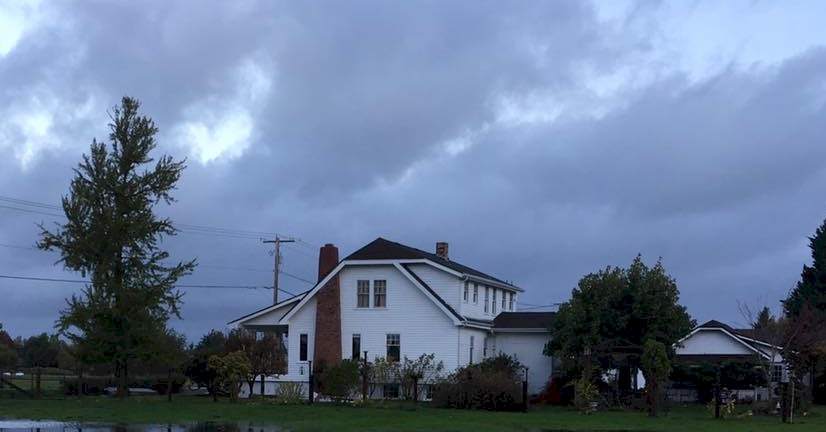 Boise Creek flows through the woods and fields southeast of town. The creek provides habitat for a wide variety of wildlife. Check out our Boise Creek webpage to discover more.
The Boise Creek area is filled with a variety of birds throughout the year. To date, we have identified 138 species of our feathered friends. Visit our Birding webpage to find out more about the diverse bird species found in our area.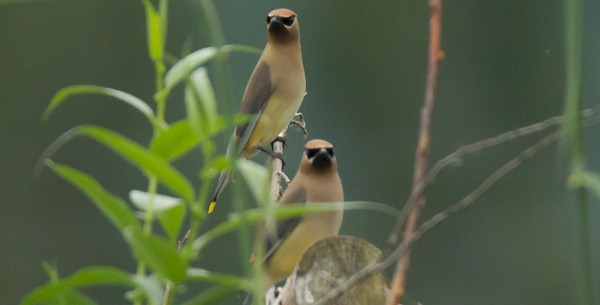 For many years we raised Scottish highlands and truly enjoyed owning and handling this wonderful cattle breed. Our bull, Sheridan, took Grand Champion in 2007 at the Central Washington Fair. He was magnificent! Visit our Highland webpage to see our entire fold.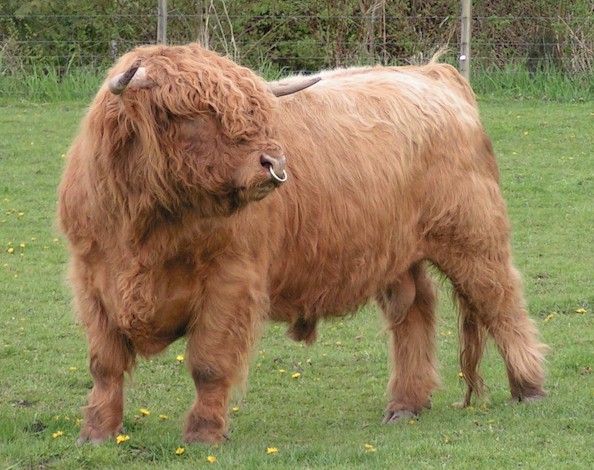 Now that we are retired, we have time to pursue our passions; the most recent is birding. We love to take trips, both local and abroad to discover more about our feathered friends. These days, we also enjoy taking road trips, gardening, house restoration, antique hunting, reading, and spending time with friends and family.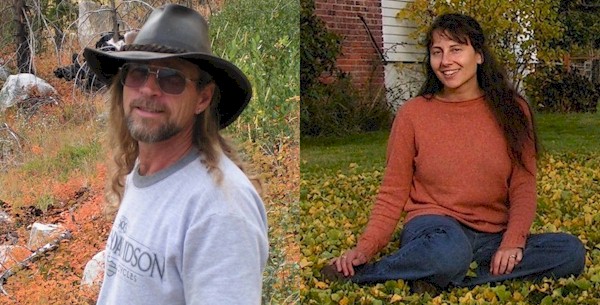 Our small farm was established in 1927; it was originally part of a larger homestead founded in the late 1800's. We have an interesting history. You can learn more about it on our Farm History page. Check it out!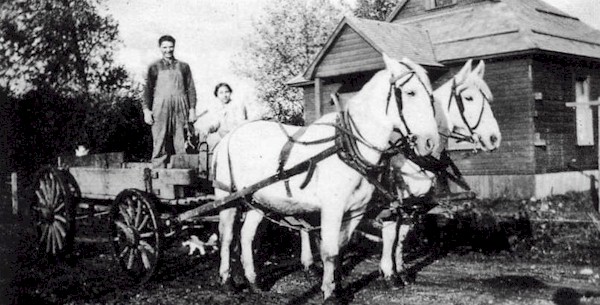 We were recognized as a Farm of Merit by King Conservation District for our ongoing efforts to protect Boise Creek. Awarded with other stream stewards in October 2015.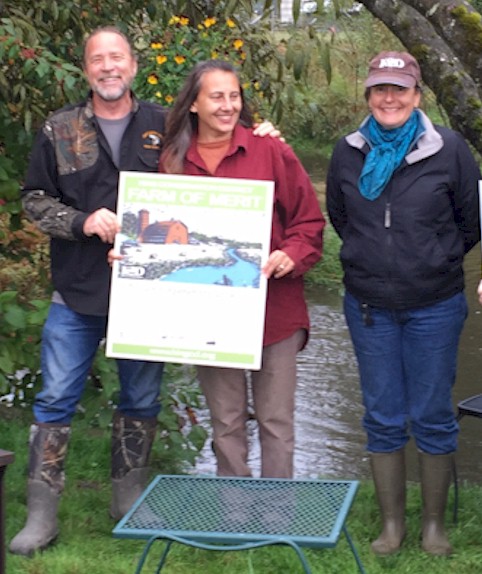 Latest update: September 2023