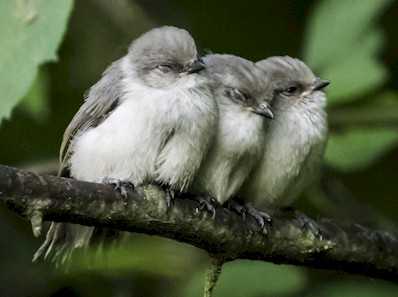 Our interest in birding has grown from an amusing pastime to an all-consuming obsession! It is amazing how a nondescript bird can suddenly become a fascinating creature when looked at through a good set of binoculars. But beware: birding can be highly addictive!
The Birds of Boise Creek
Here is a list of the bird species we've seen and identified around the Boise Creek area. They are in alphabetical order, grouped by species… 138 so far!
Click on a letter below to jump to that section; a green arrow returns you to the top.
A B C D E F G H I J K L M N O P Q R S T U V W X Y Z
Photography by Bob Ames. Please use by permission only. Thanks!
B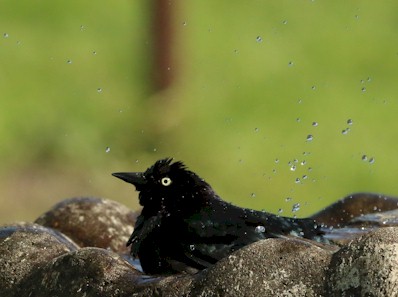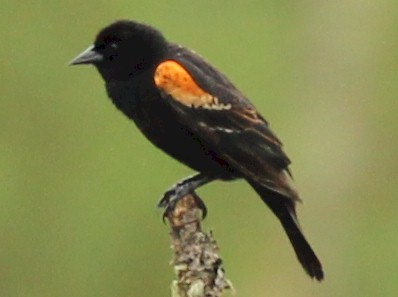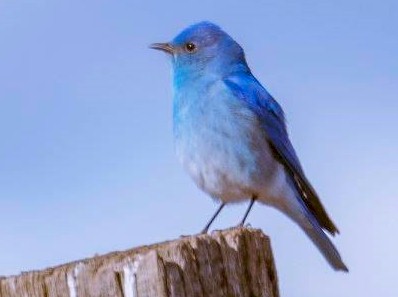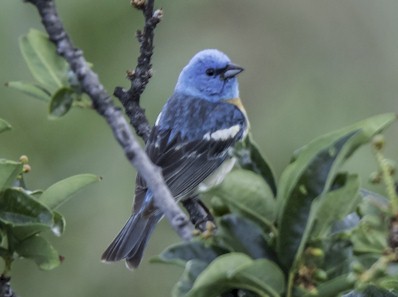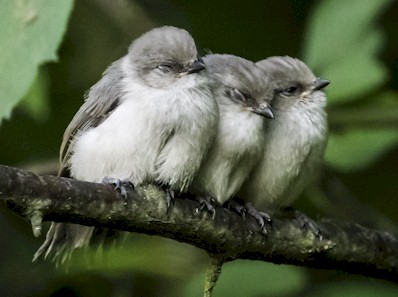 C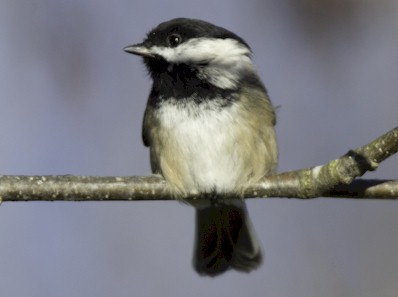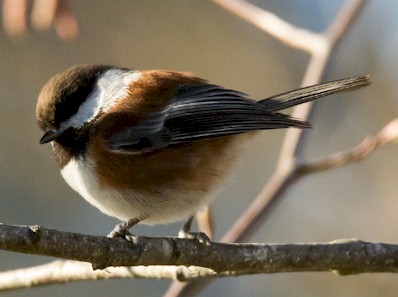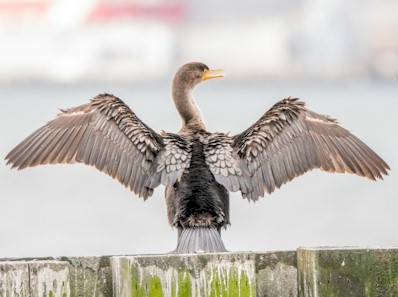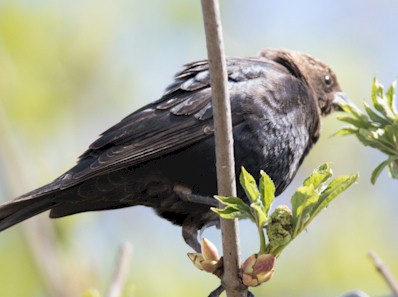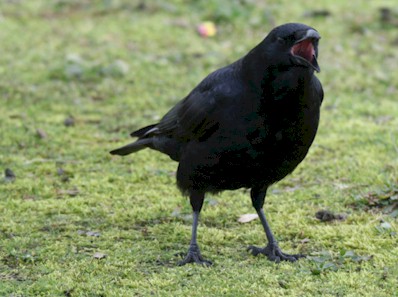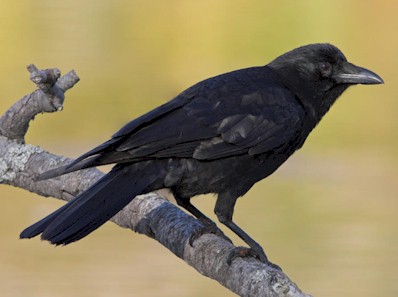 D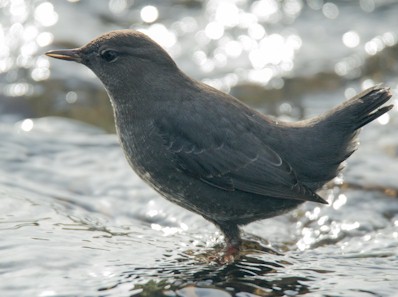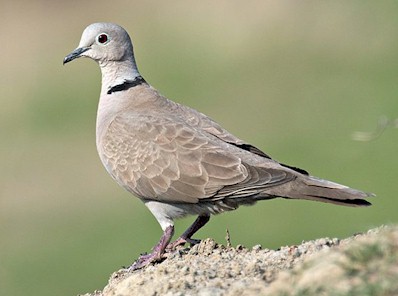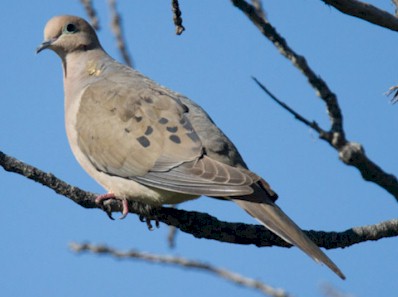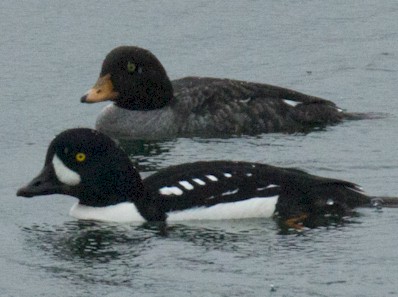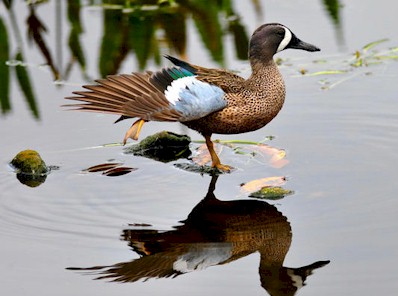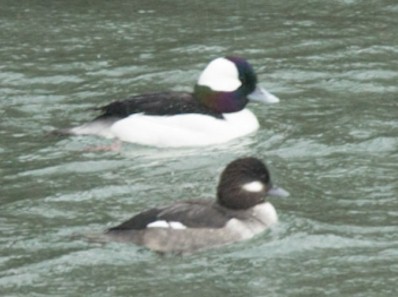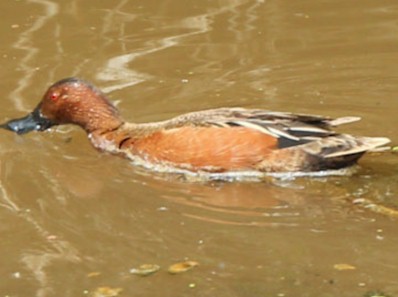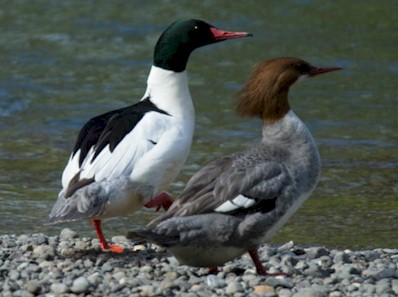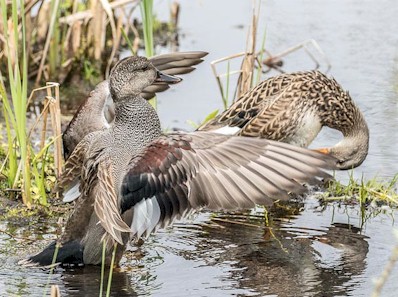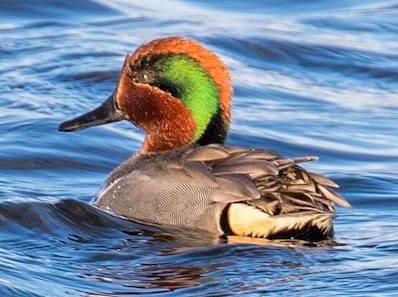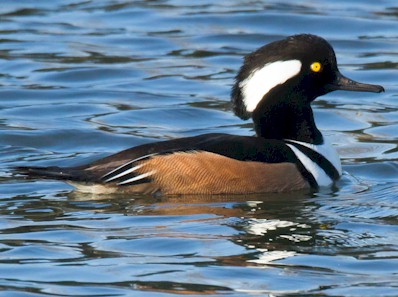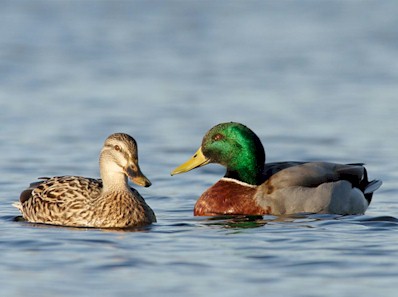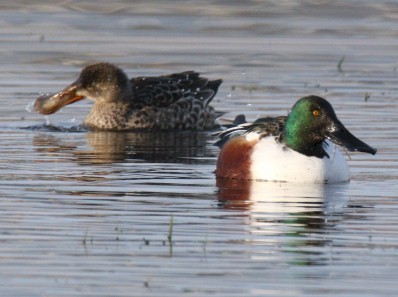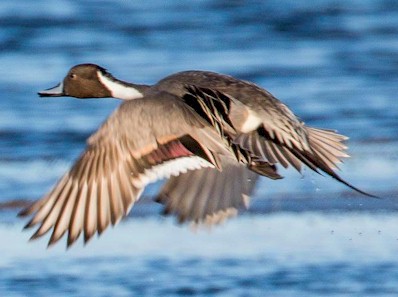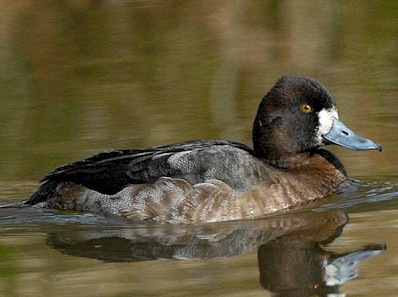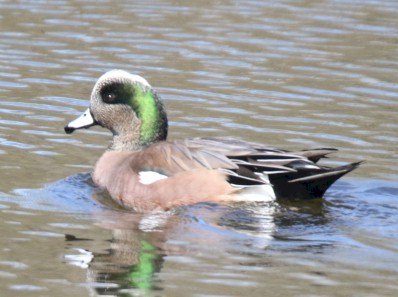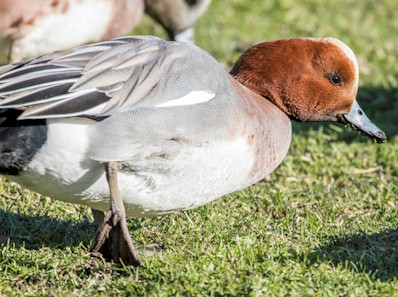 E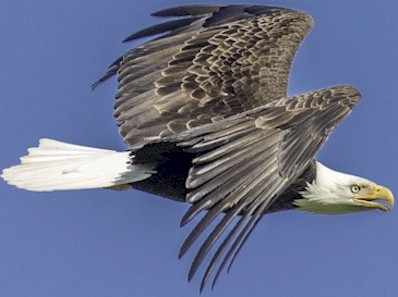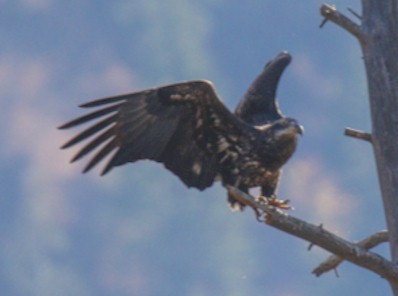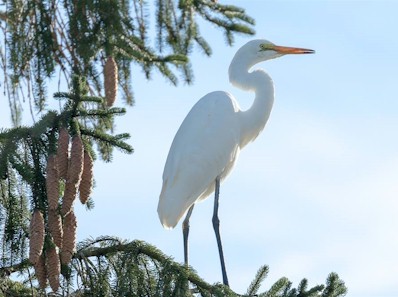 F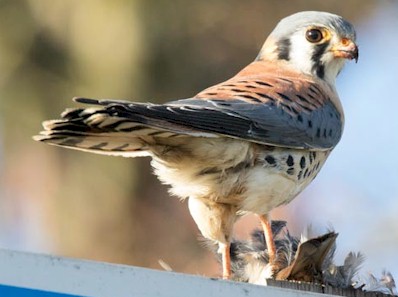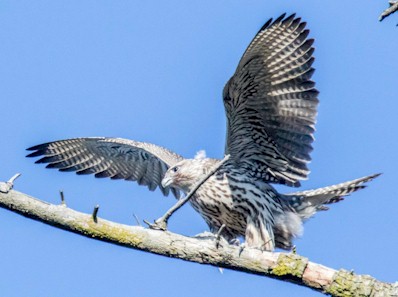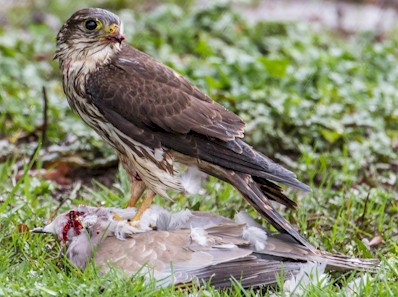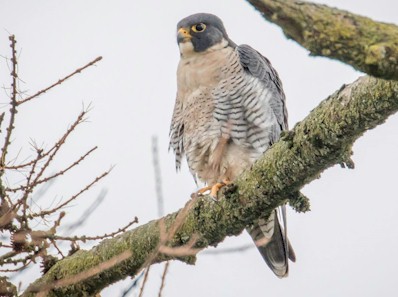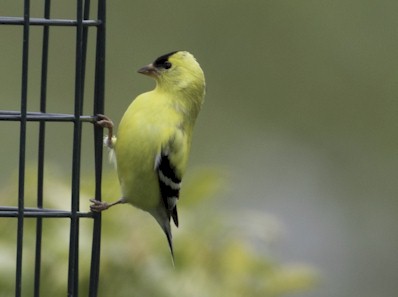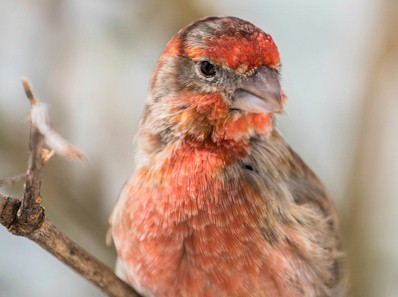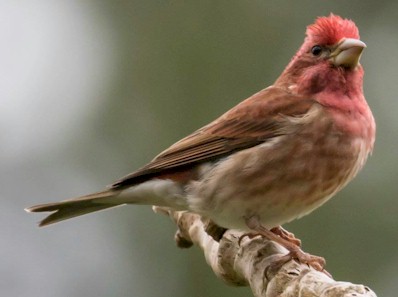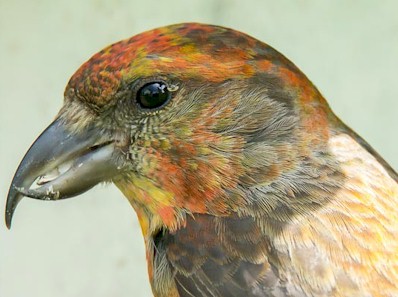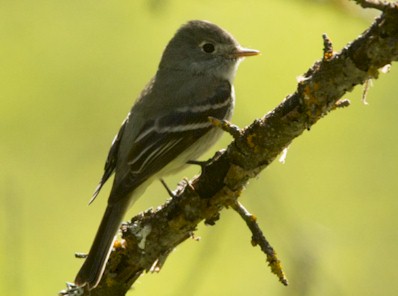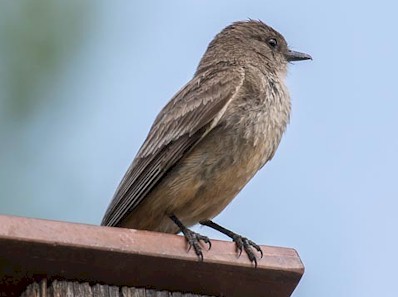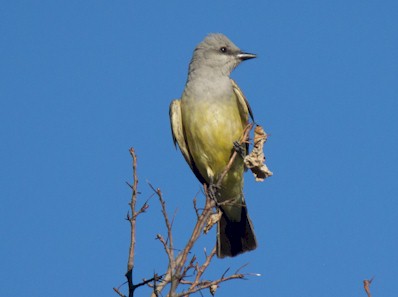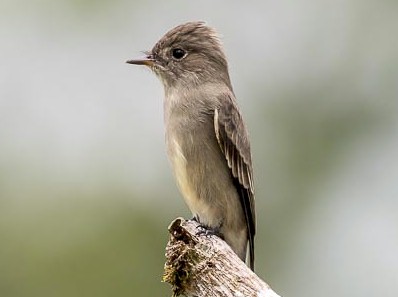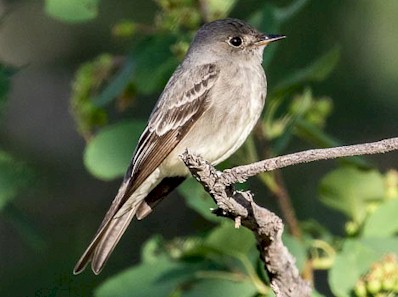 G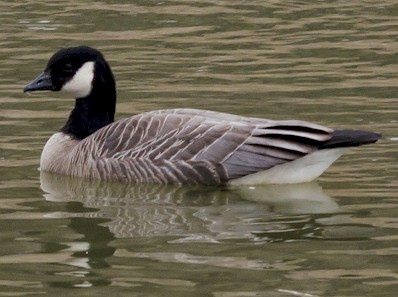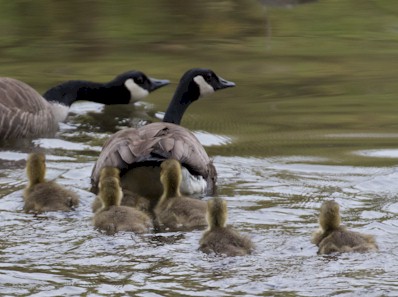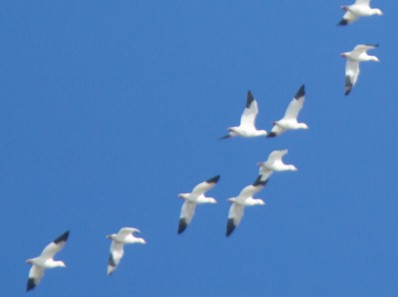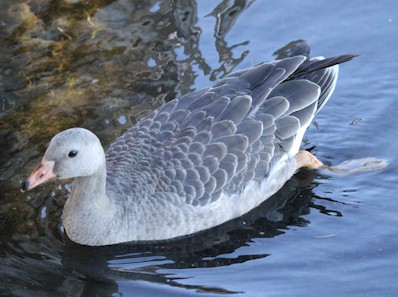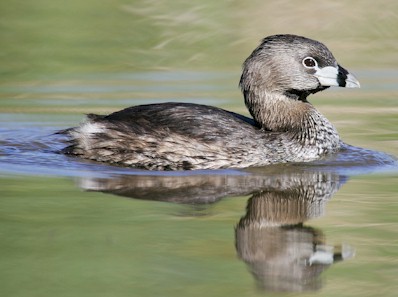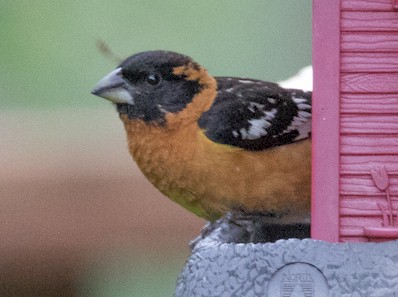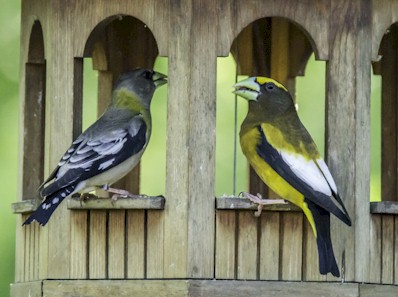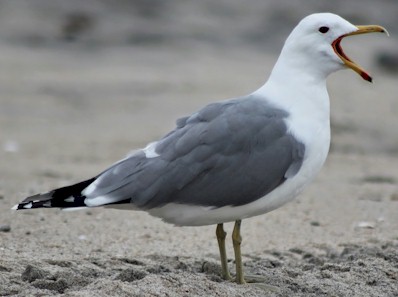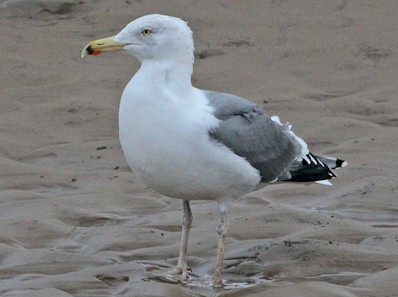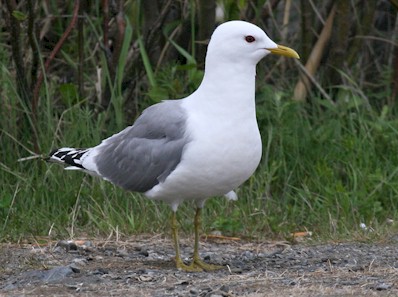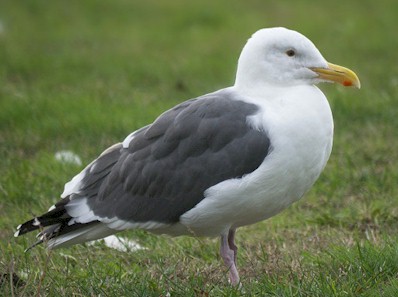 H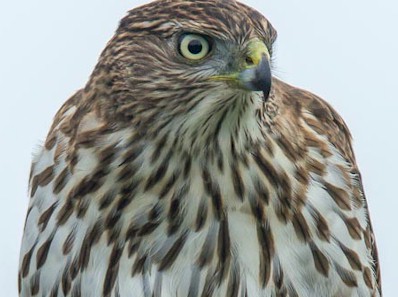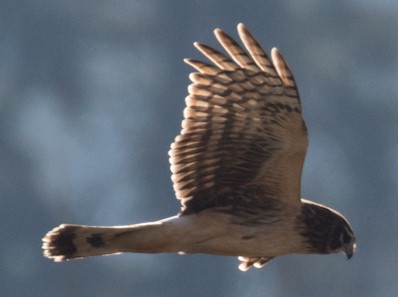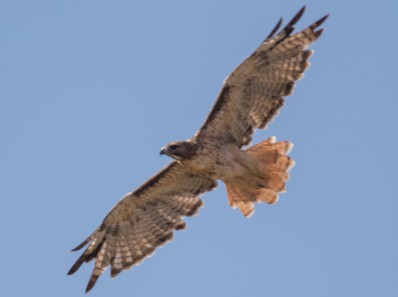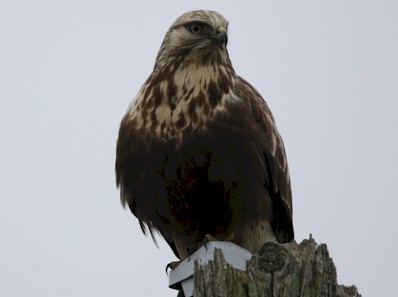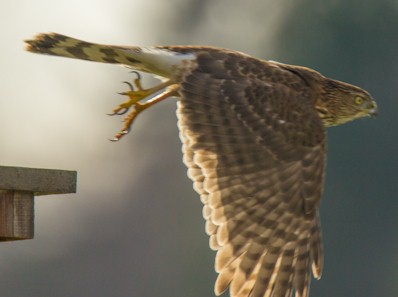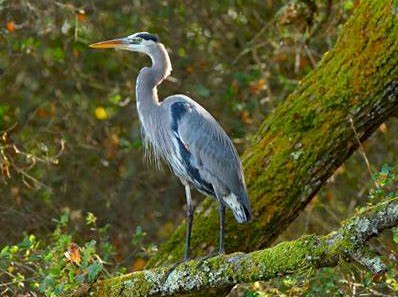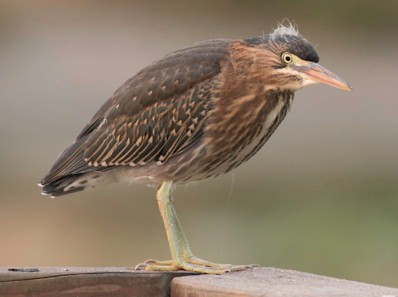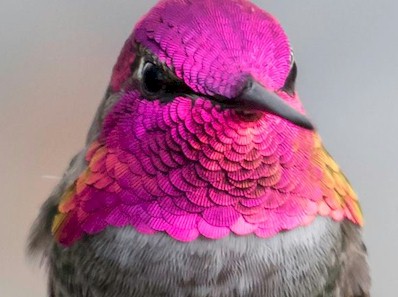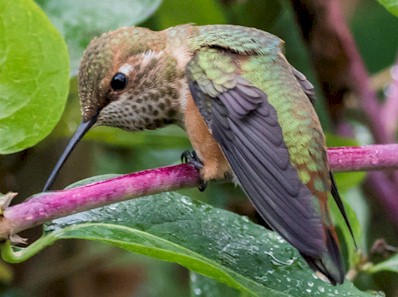 J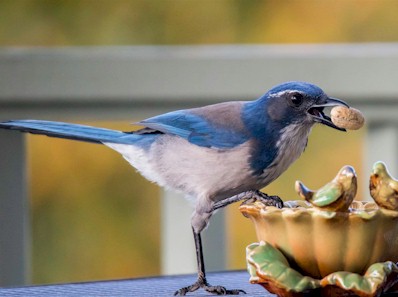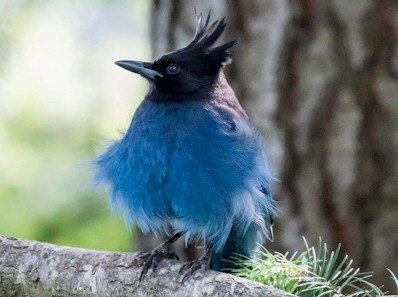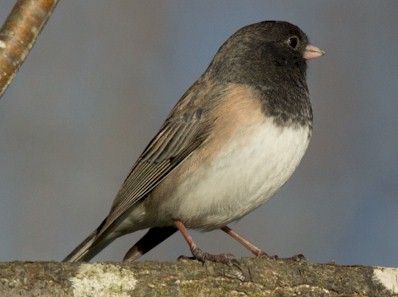 K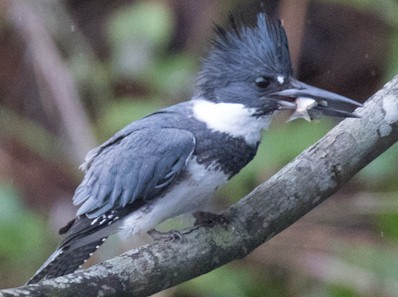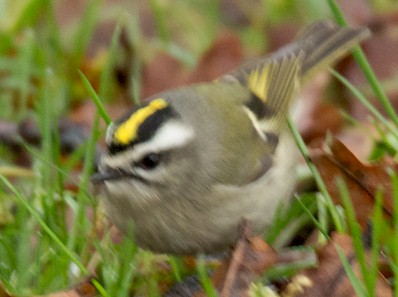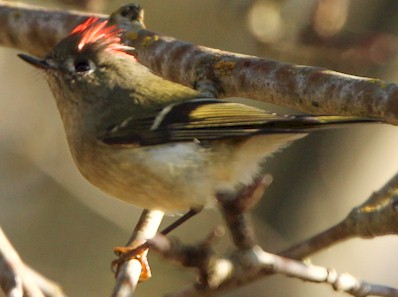 M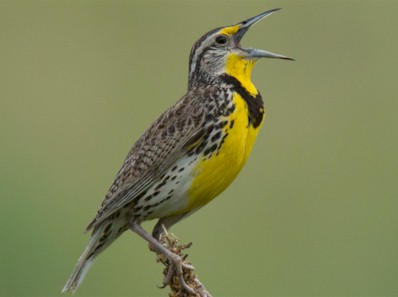 N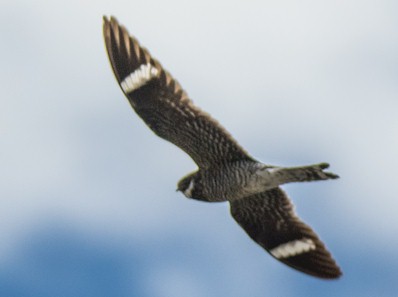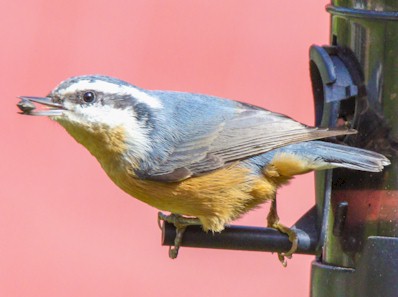 O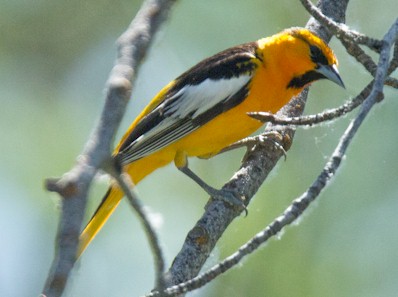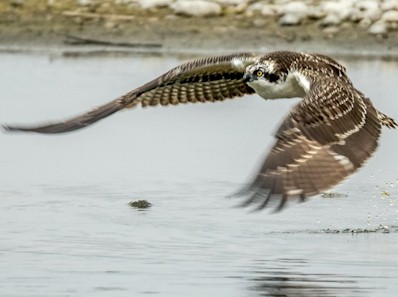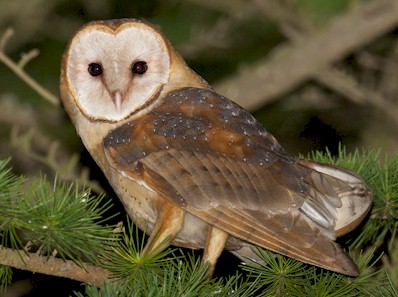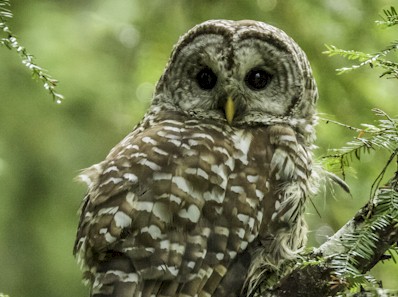 P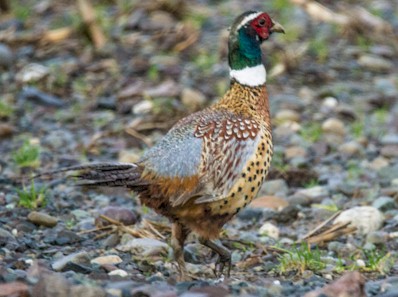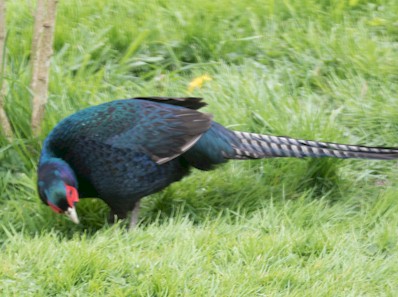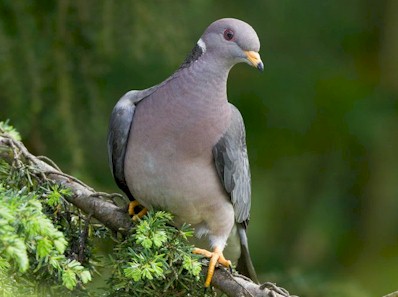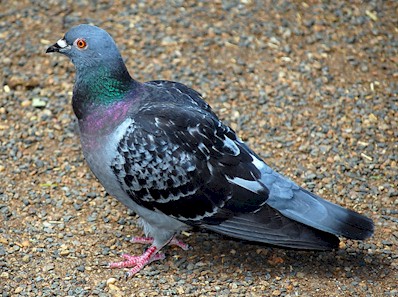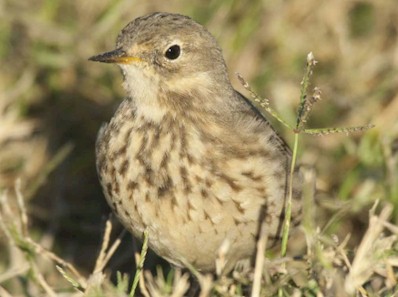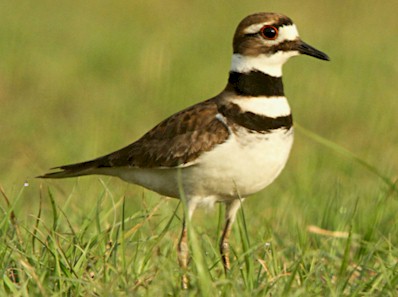 R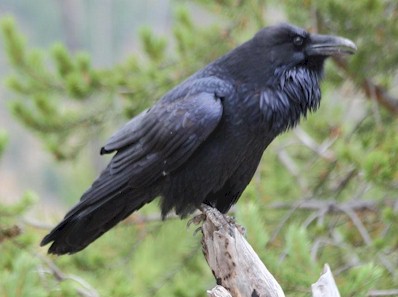 S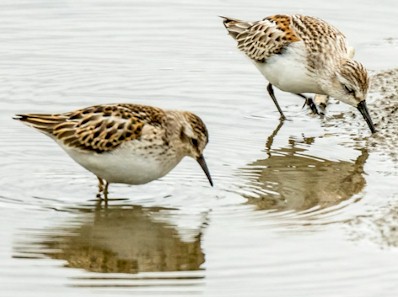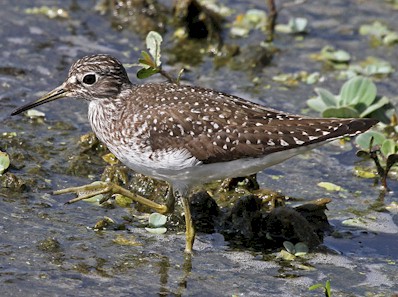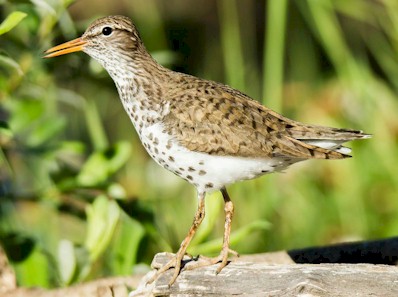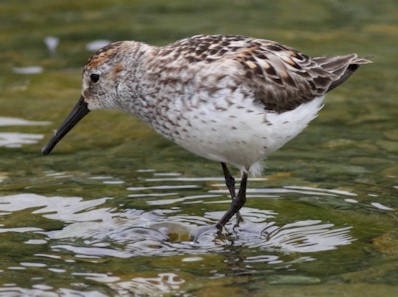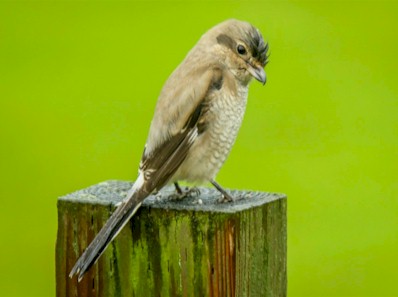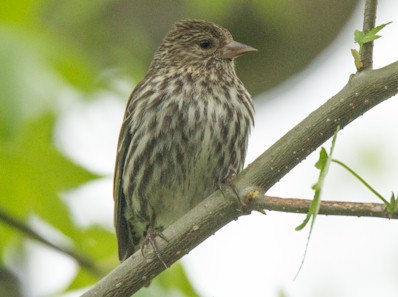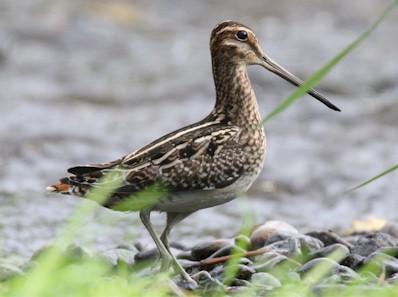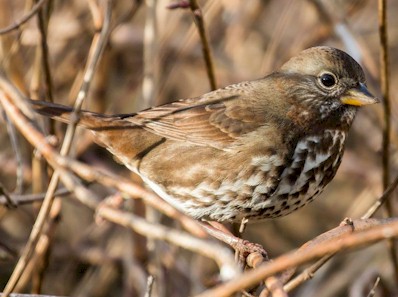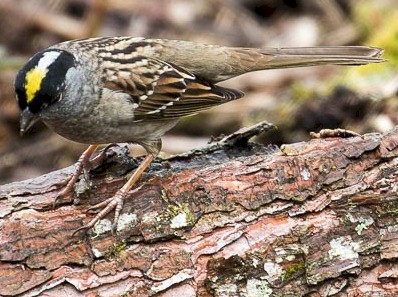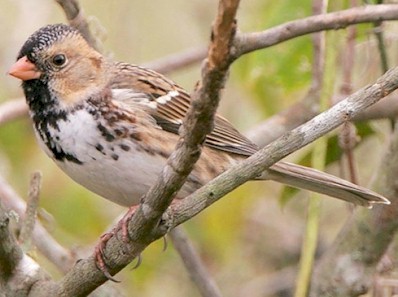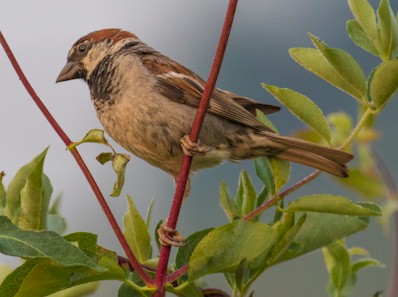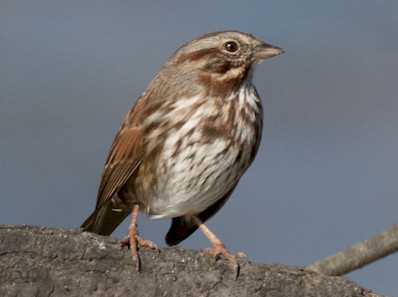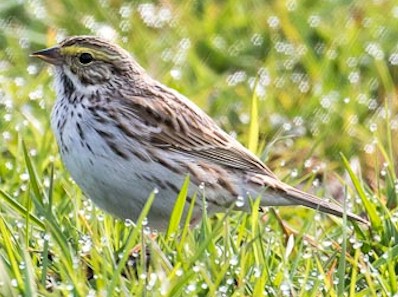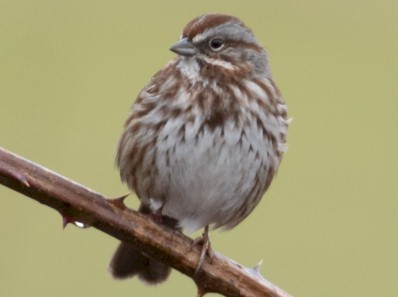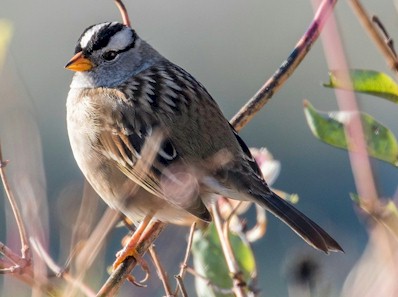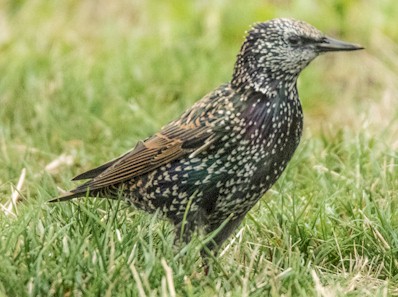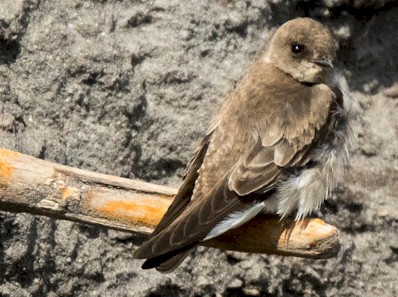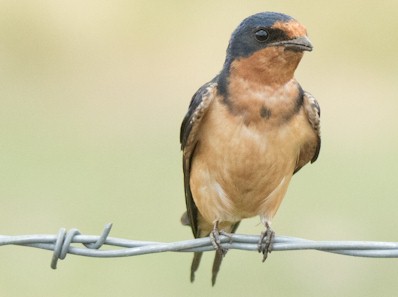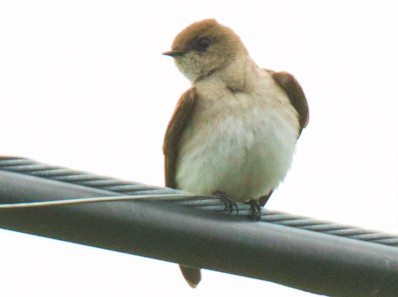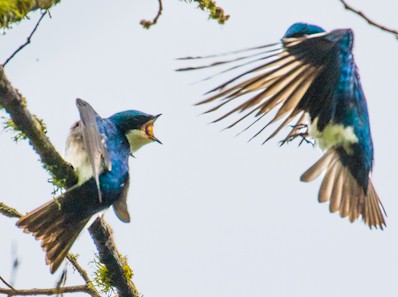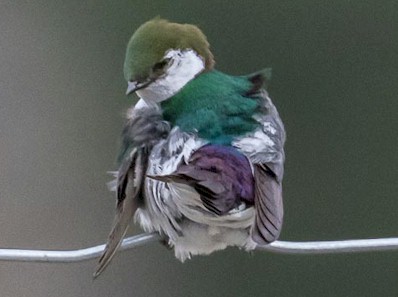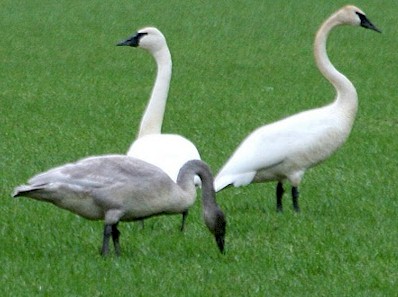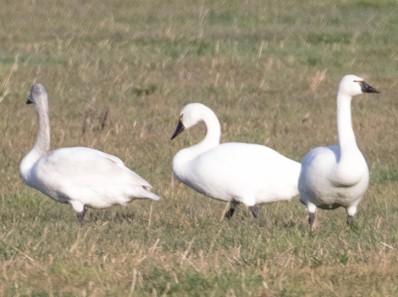 T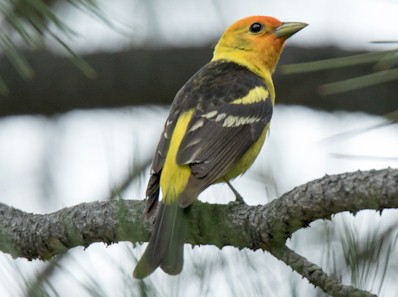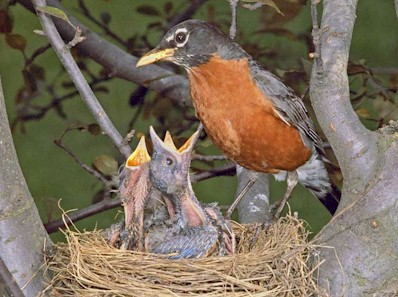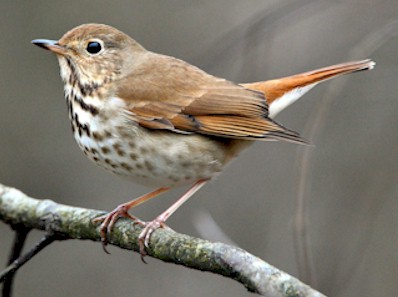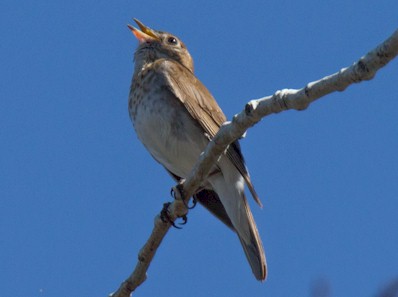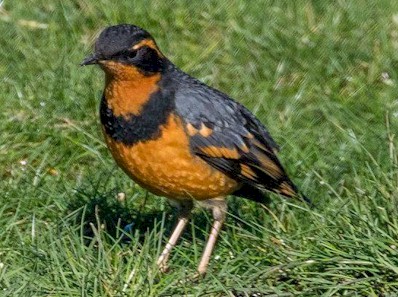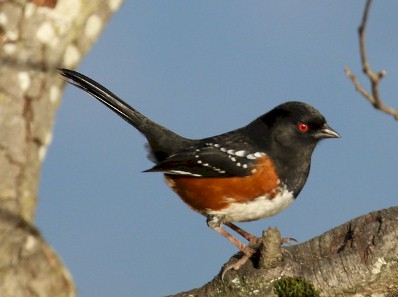 V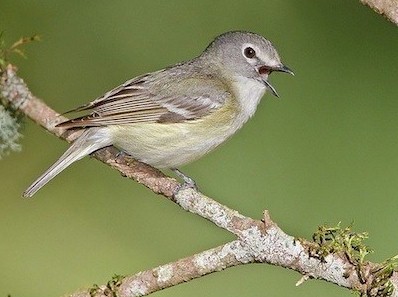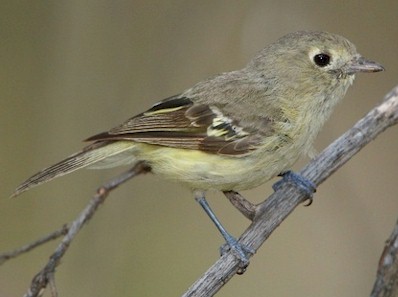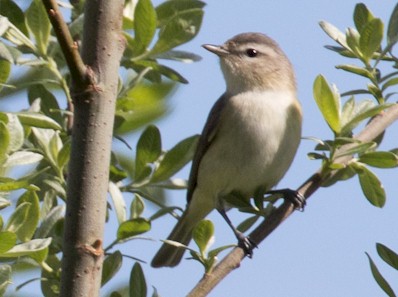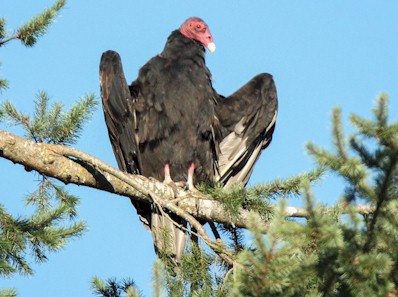 W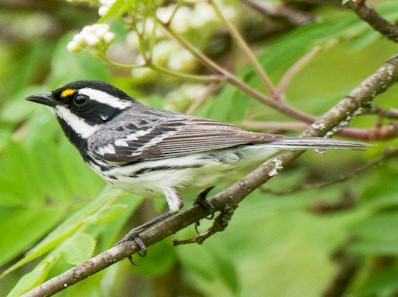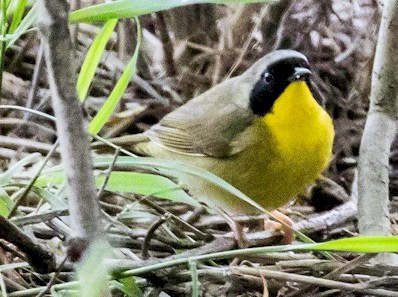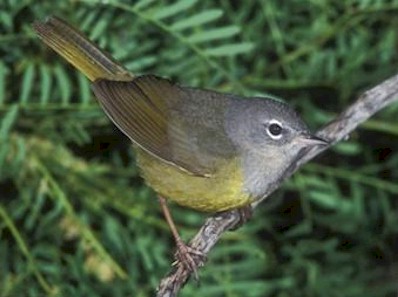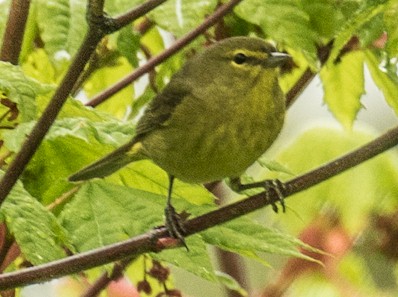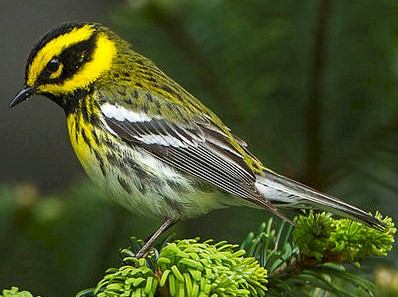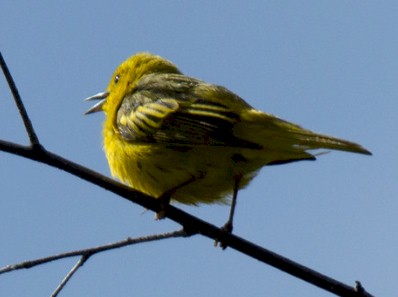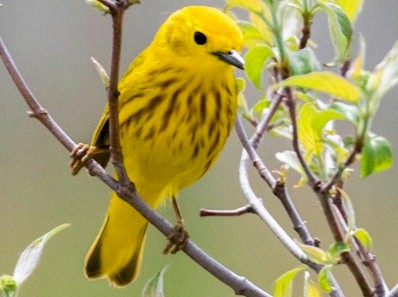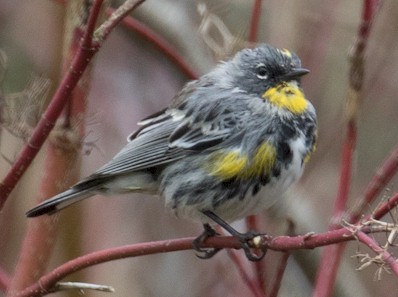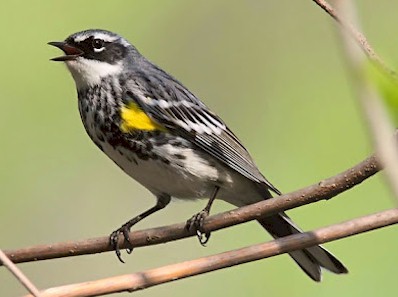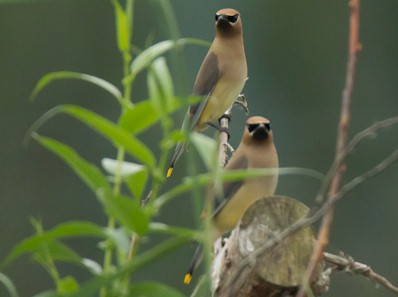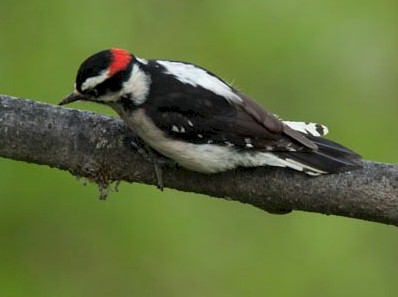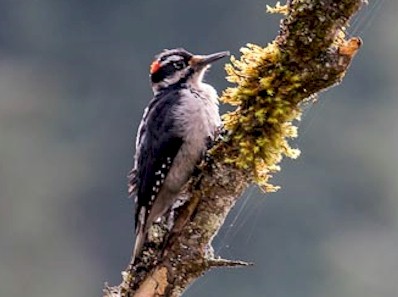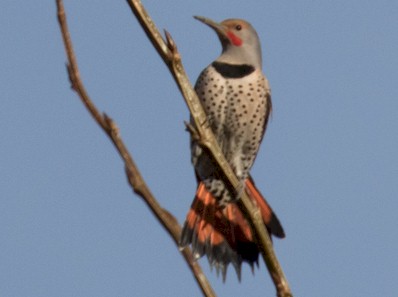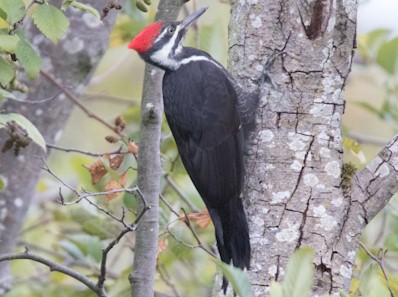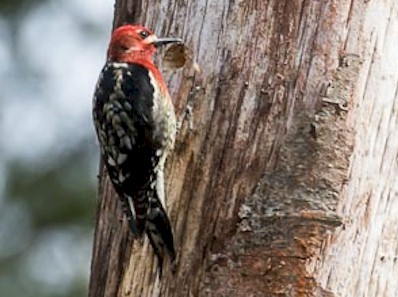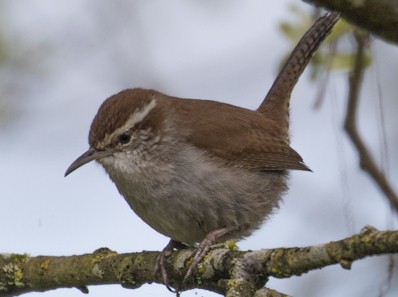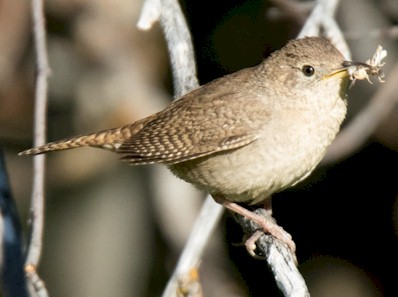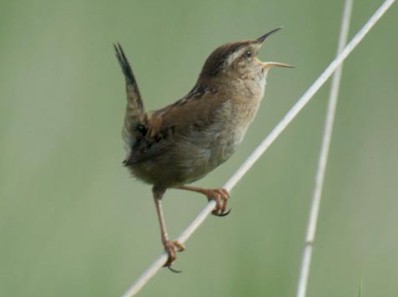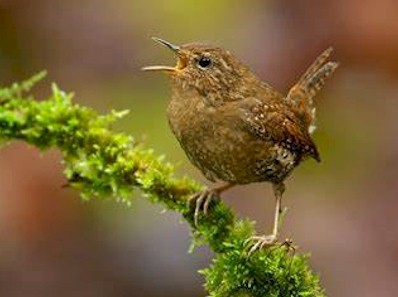 Y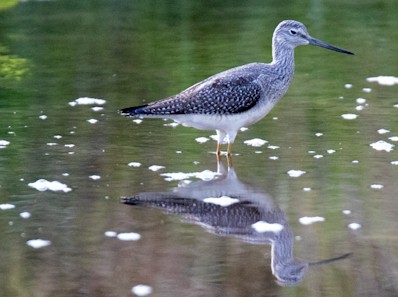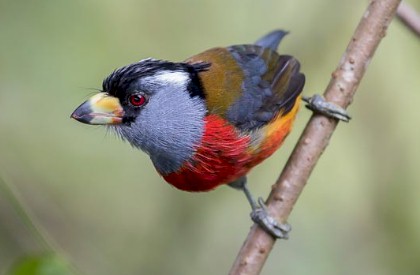 Visit Bob's Flickr page to view images
like this colorful Toucan Barbet he photographed in Ecuador.