Our interest in birding has grown from an amusing pastime to an all-consuming obsession! It is amazing how a nondescript bird can suddenly become a fascinating creature when looked at through a good set of binoculars. But beware: bird watching can be highly addictive!


We are proud members of the Rainier Audubon Society with a mission to conserve and protect natural ecosystems, birds, and other wildlife. Click here to find out more.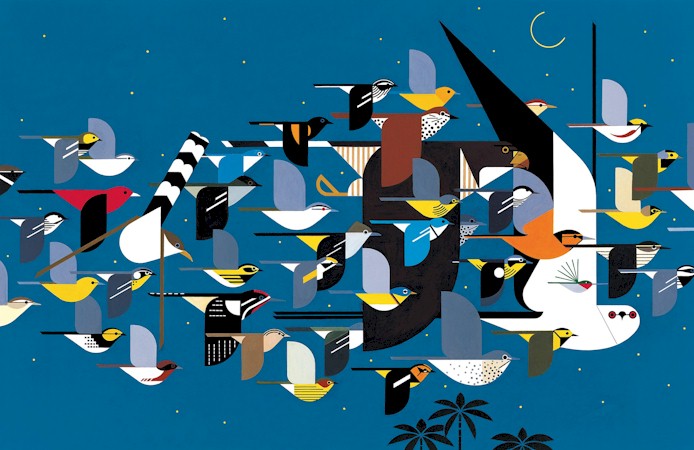 BirdCast Migration (This site is pretty cool. Check it out!)
BirdCast began as a collaboration among the EPA, the National Audubon Society, Cornell Lab of Ornithology, Clemson University Radar Ornithology Laboratory, the the Academy of Natural Sciences in Philadelphia, and GeoMarine, Inc.op to provide real-time predictions of bird migrations: when they migrate, where they migrate, and how far they will be flying.

The Birds of Boise Creek
Here is a list of the bird species we've seen and identified around the Boise Creek area. They are in alphabetical order, grouped by species. We have counted 138 species so far! Click on a letter below to jump to that section; a green arrow returns you to the top.
A B C D E F G H I J K L M N O P Q R S T U V W X Y Z
Photography by Bob Ames. Please use by permission only. Thanks!
B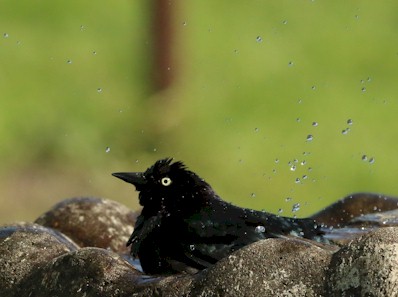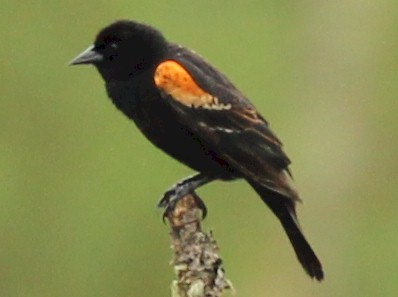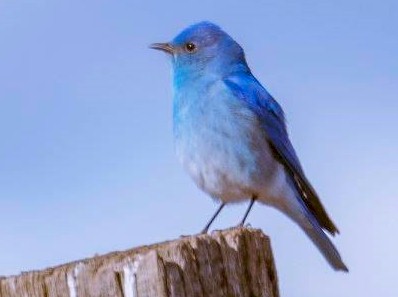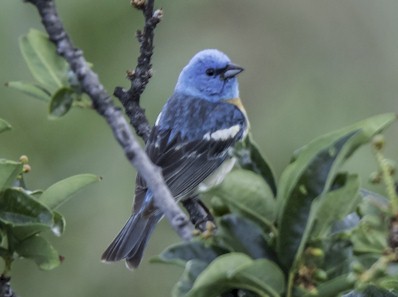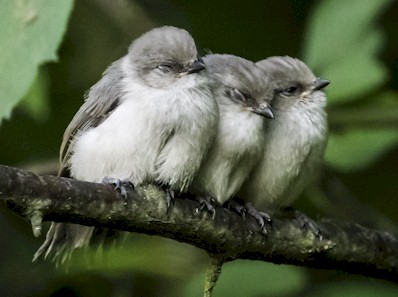 C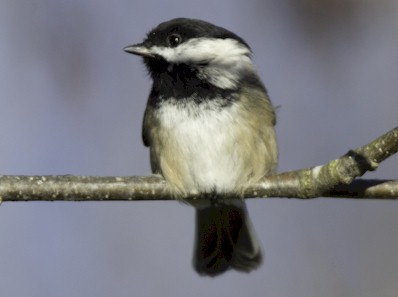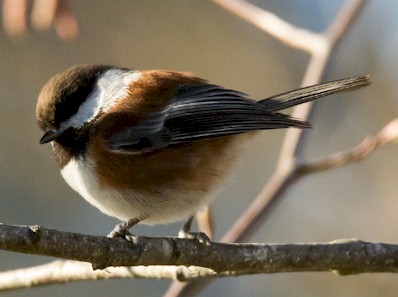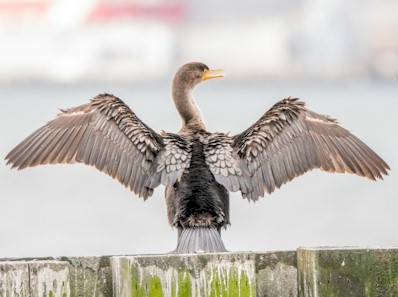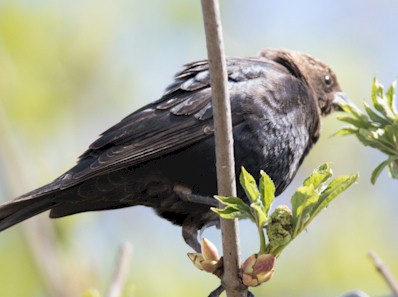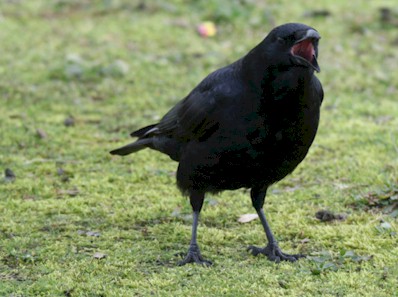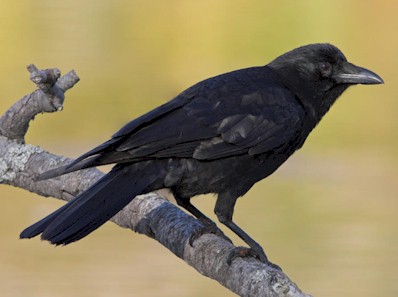 D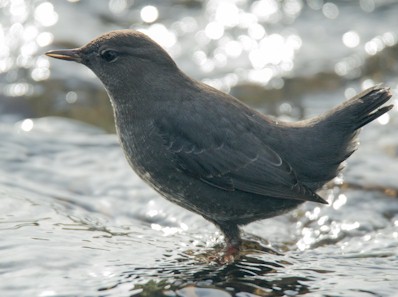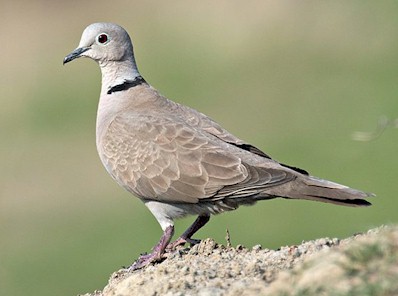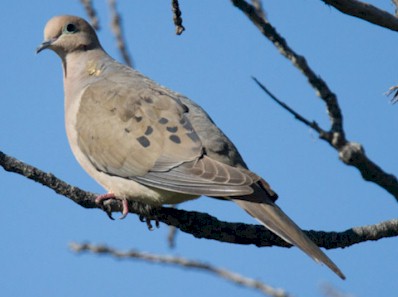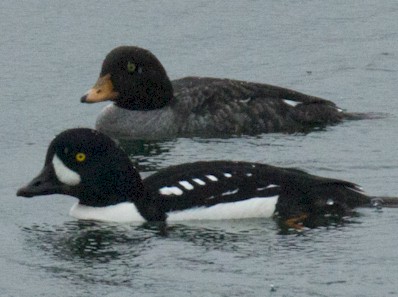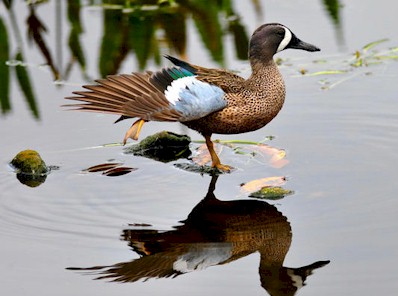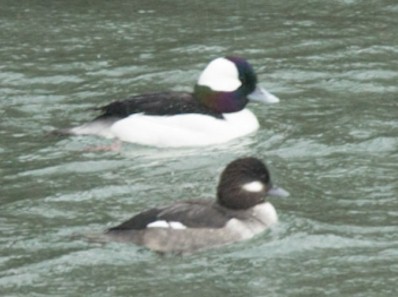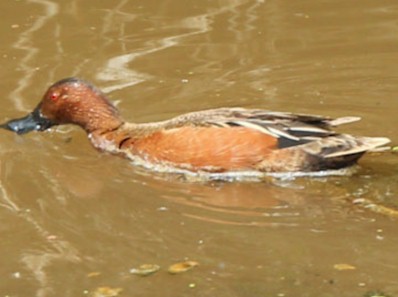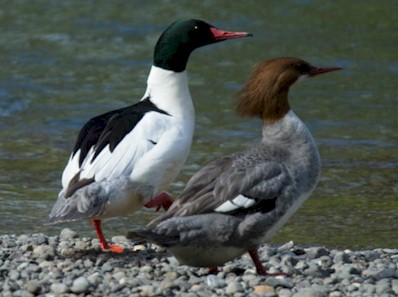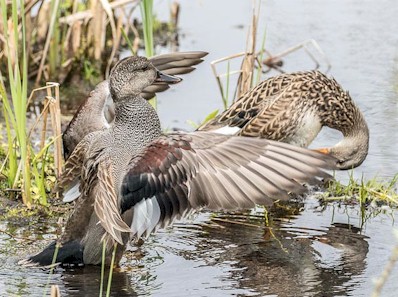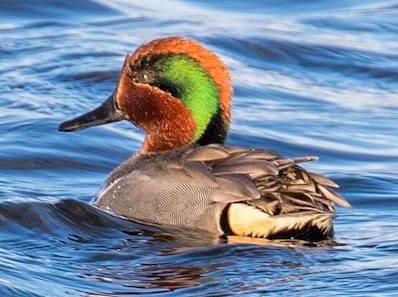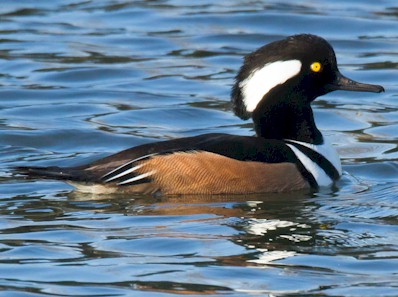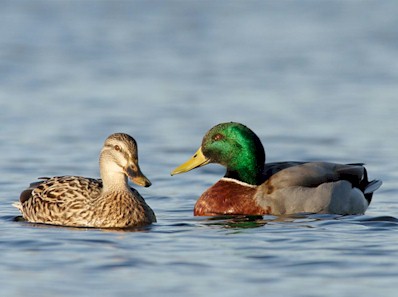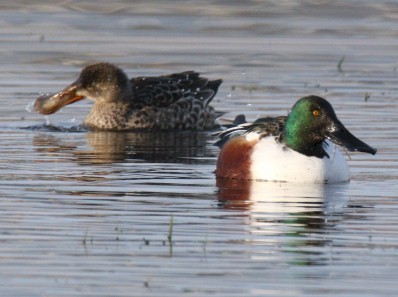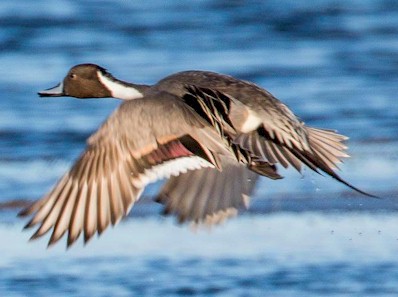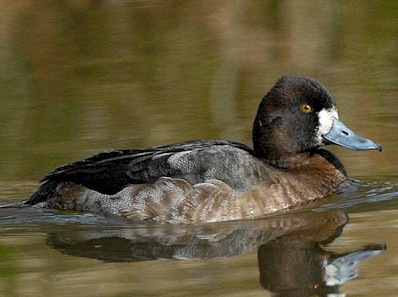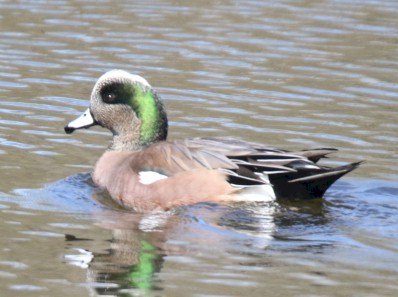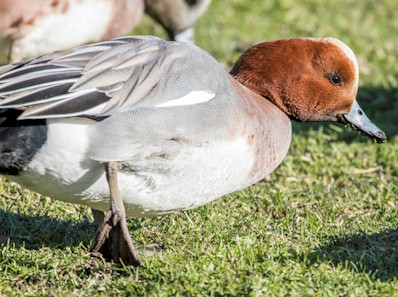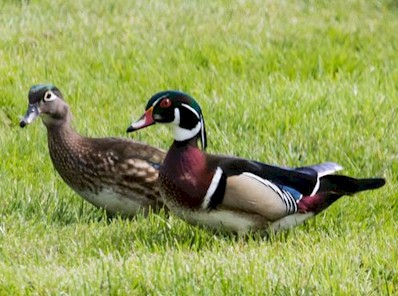 E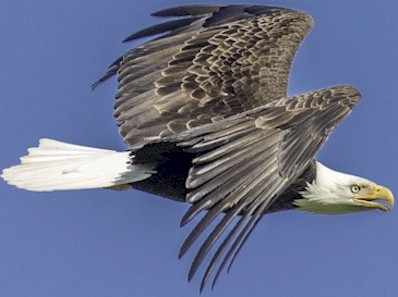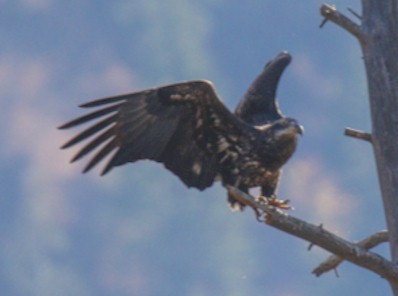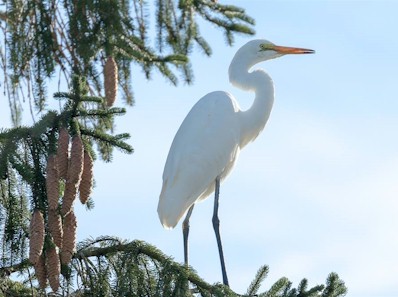 F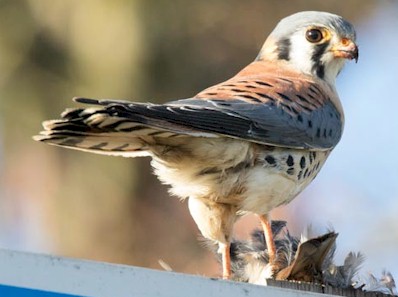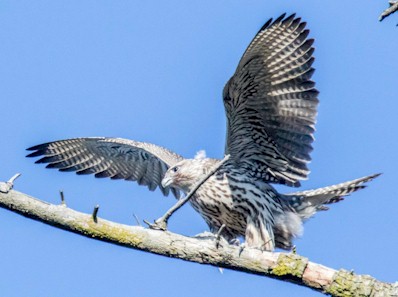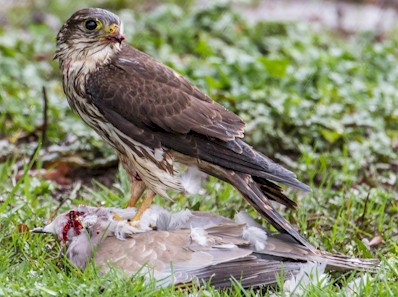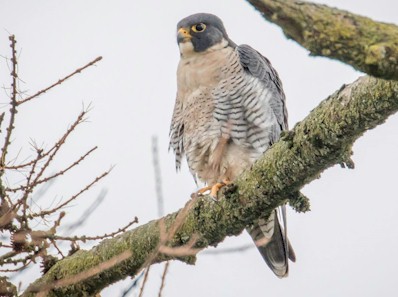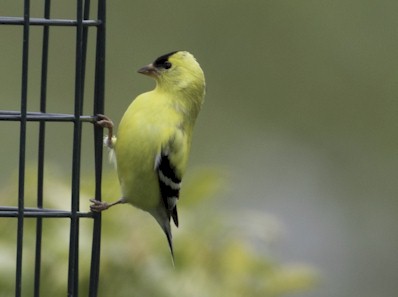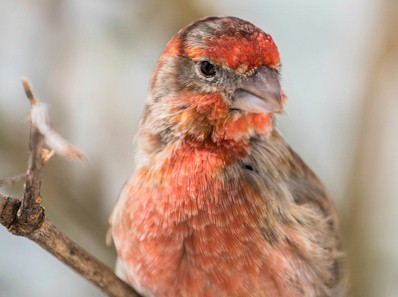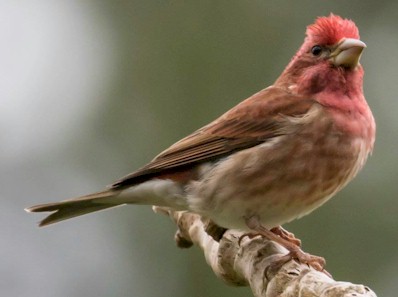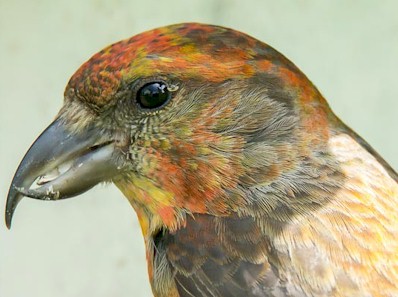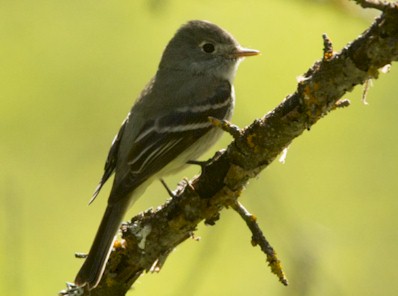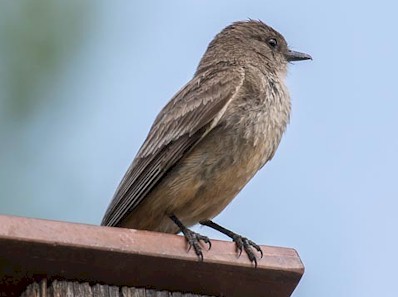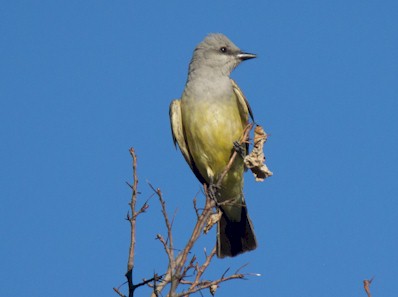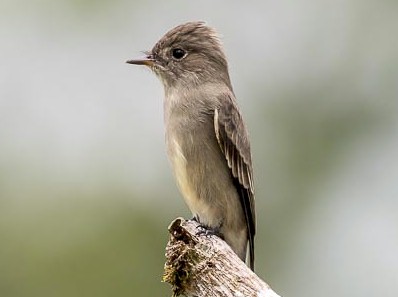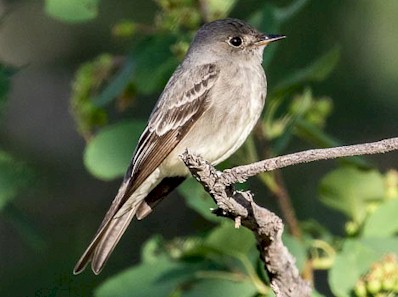 G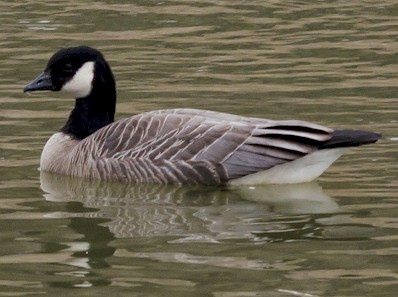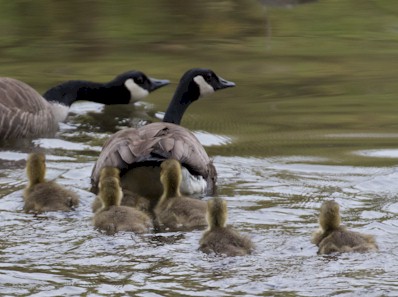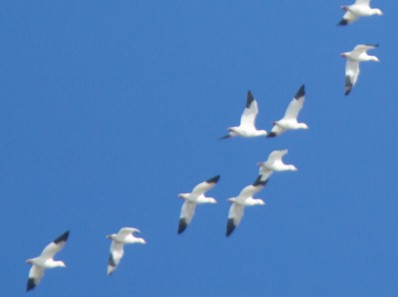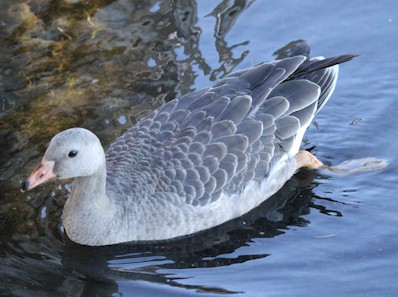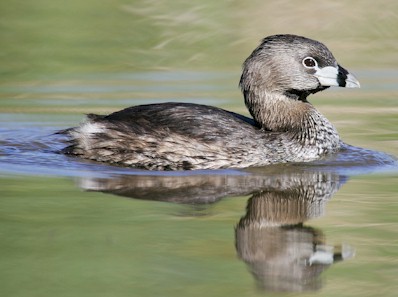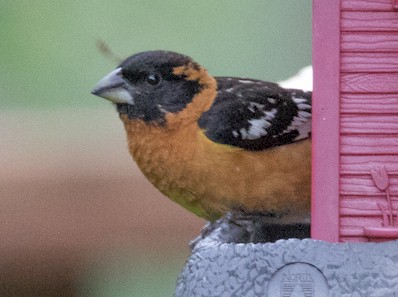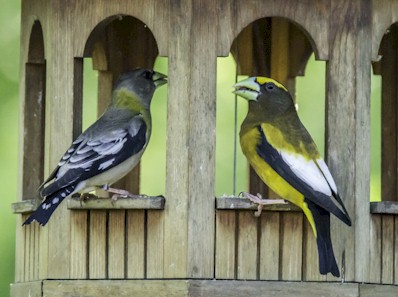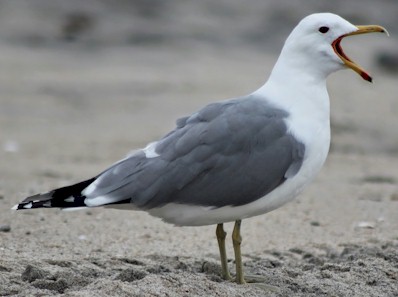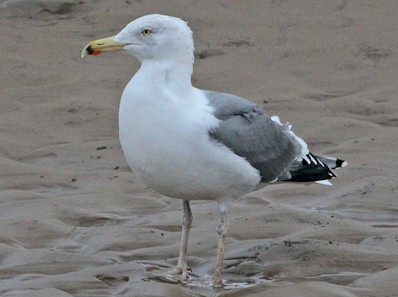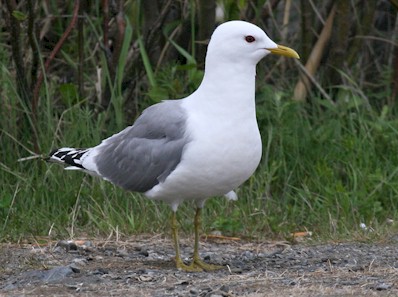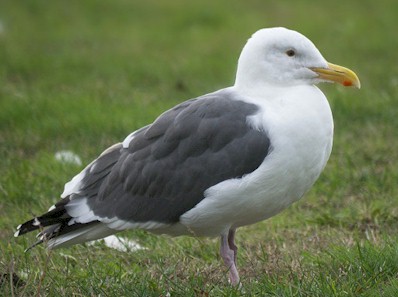 H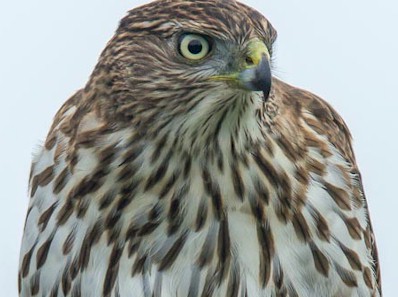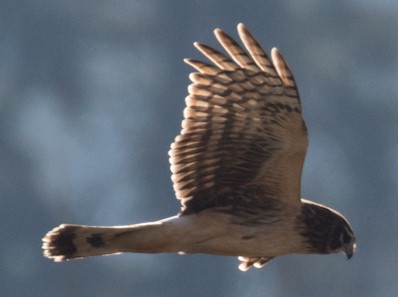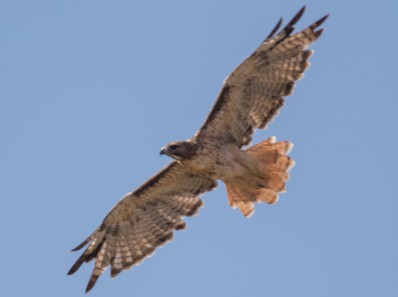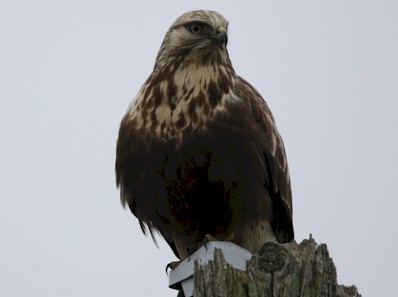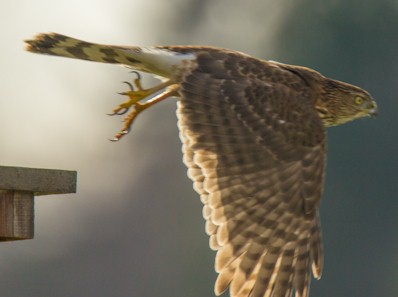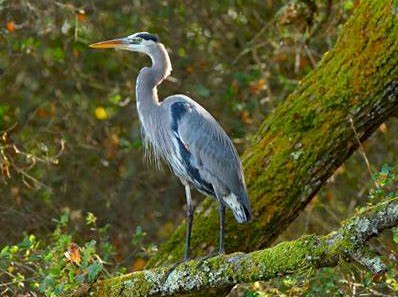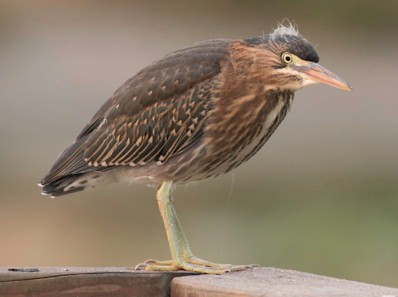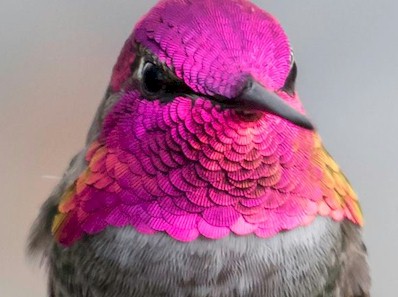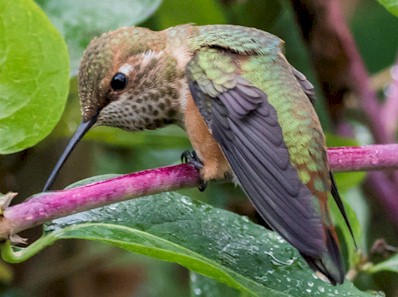 J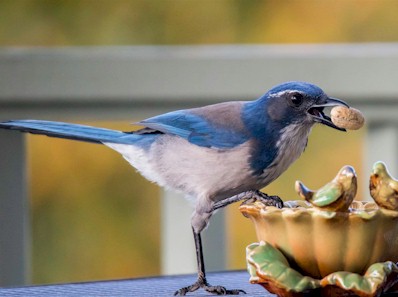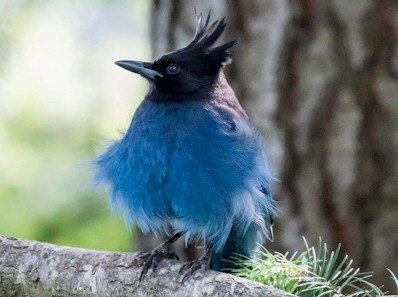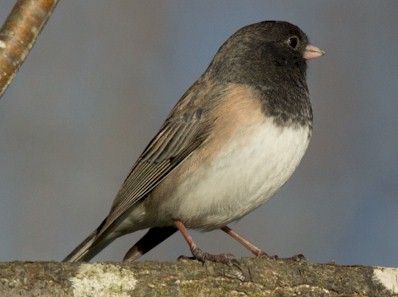 K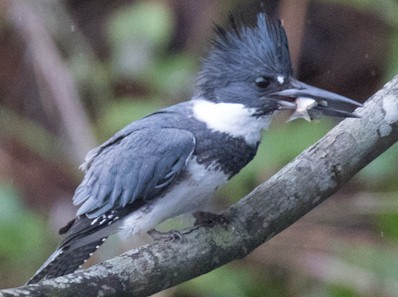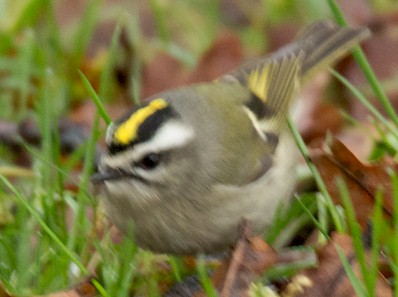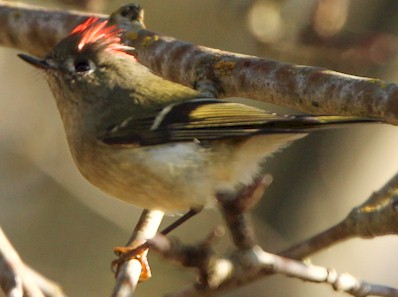 M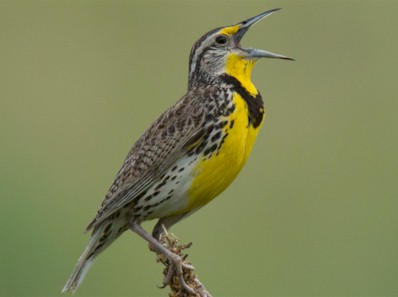 N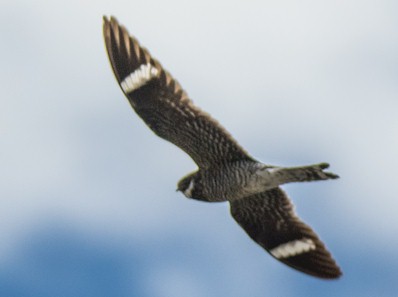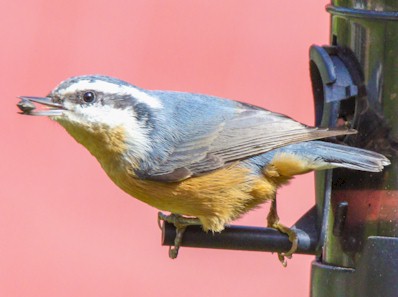 O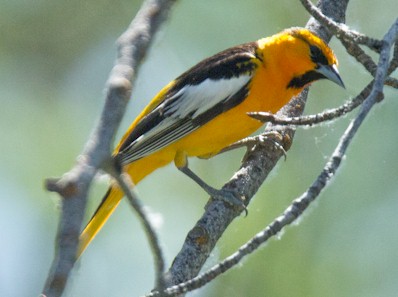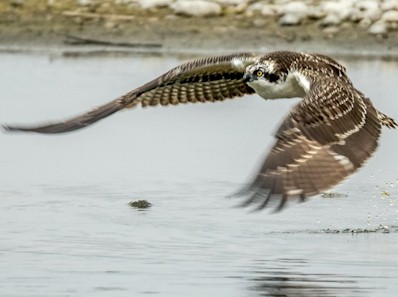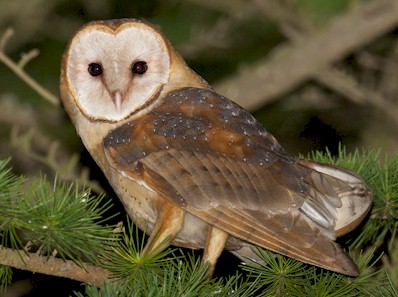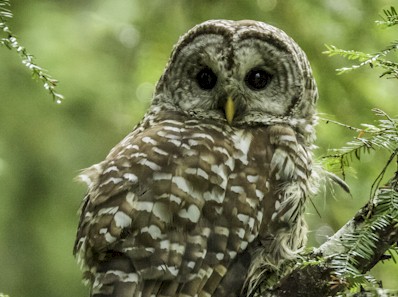 P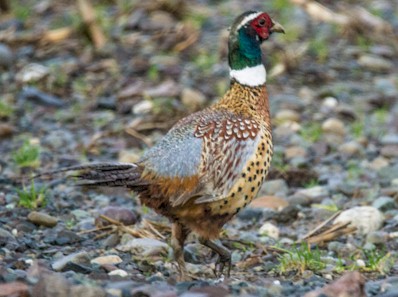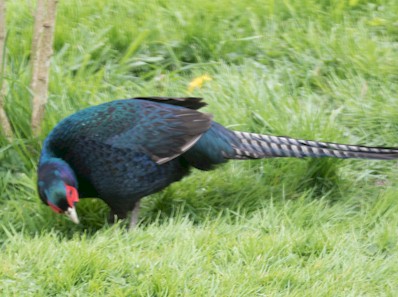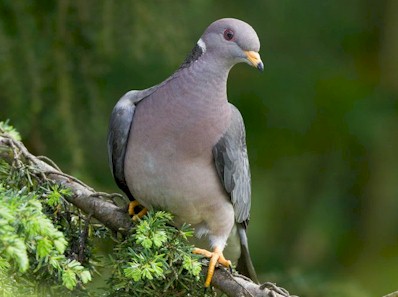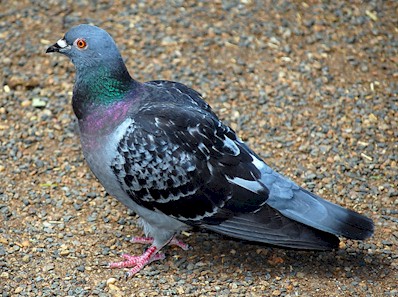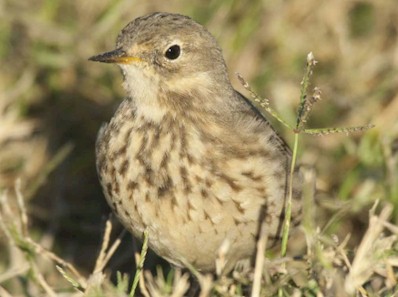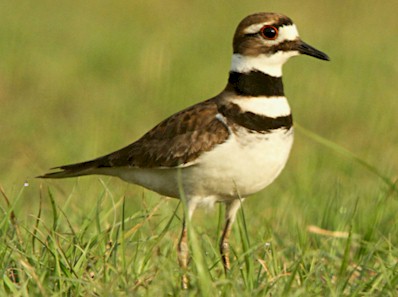 R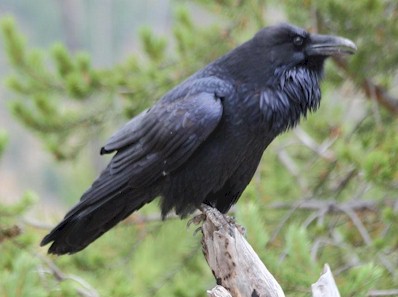 S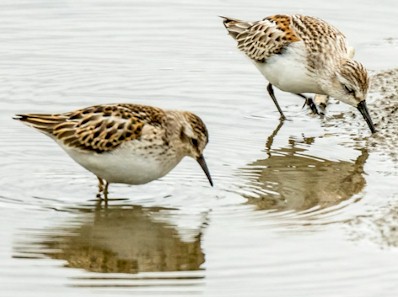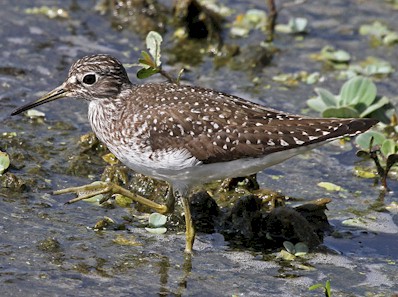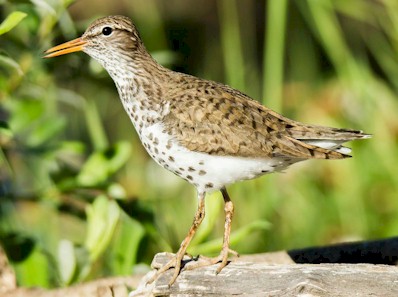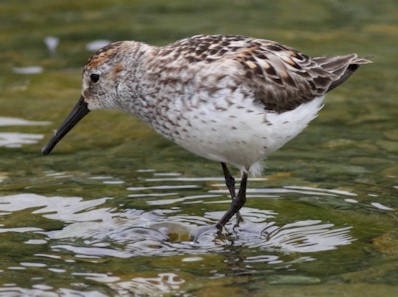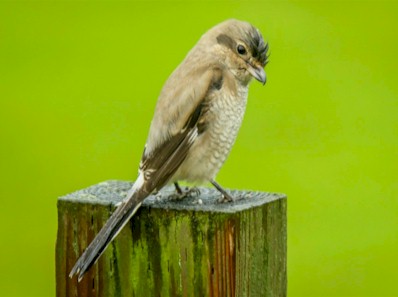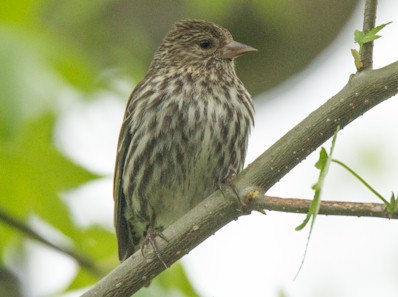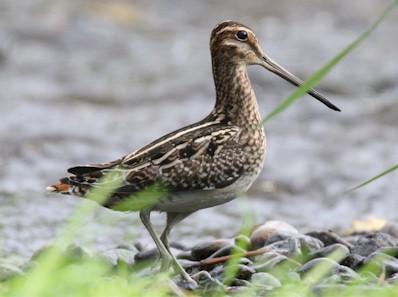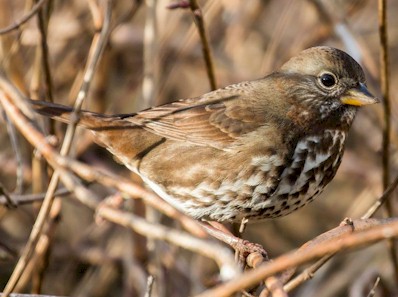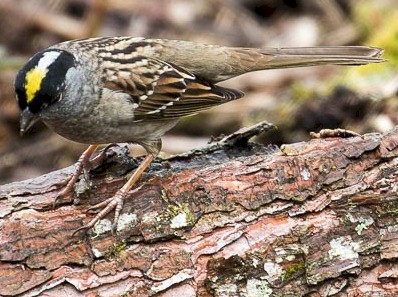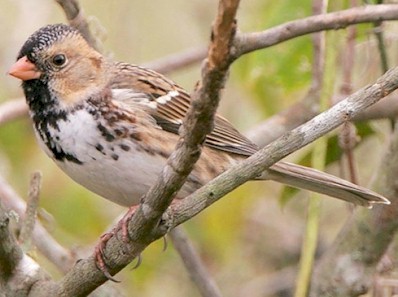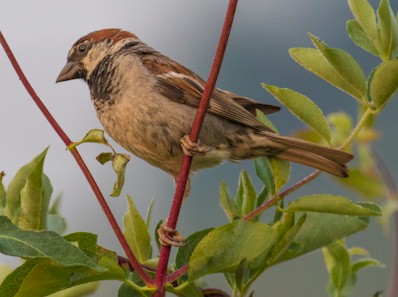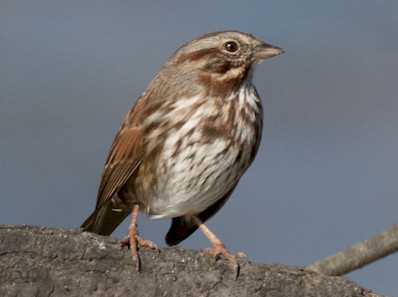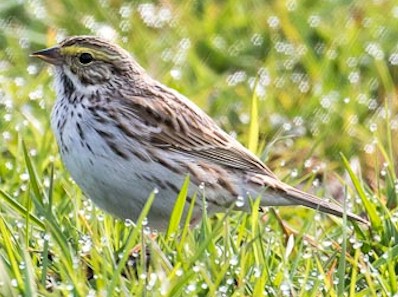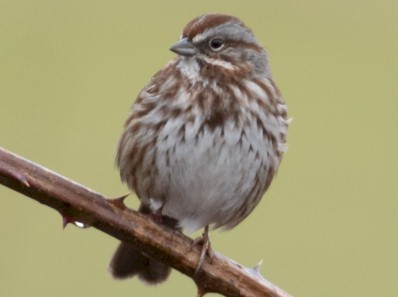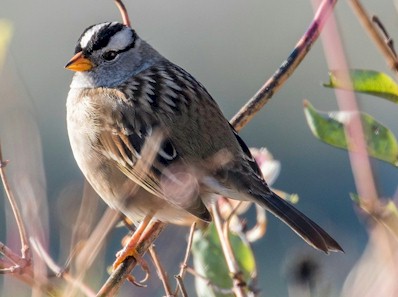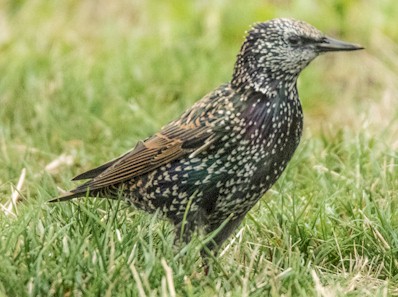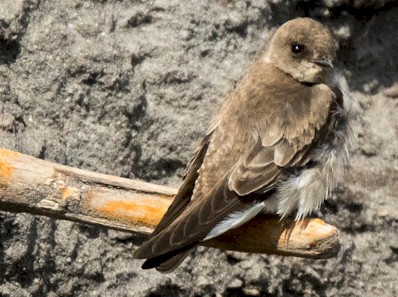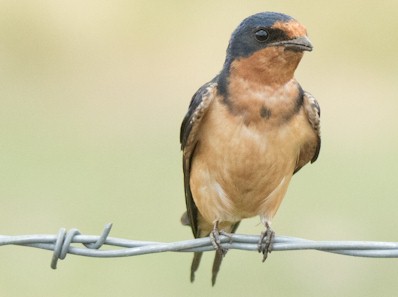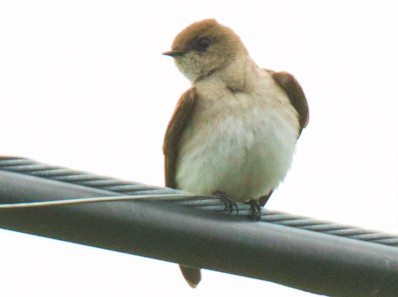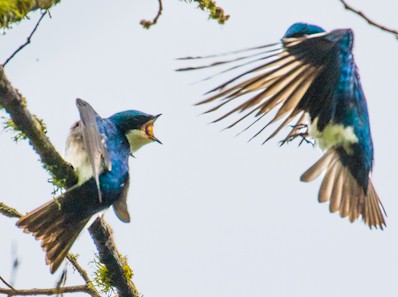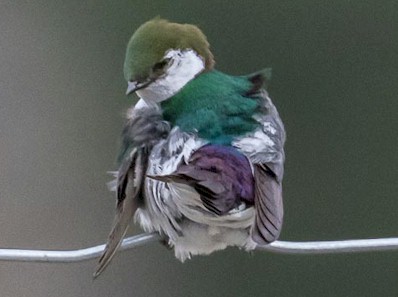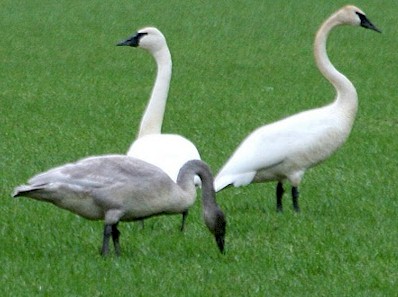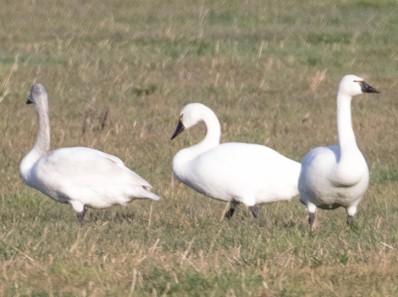 T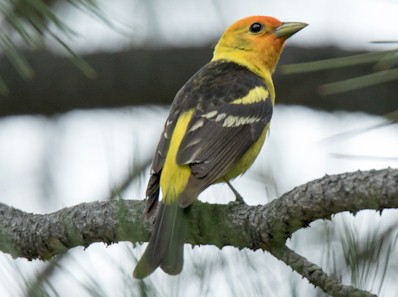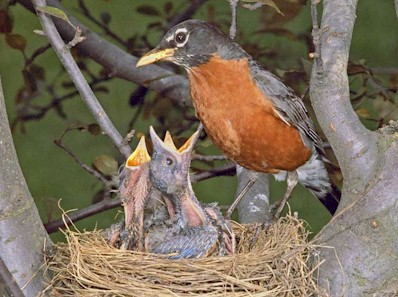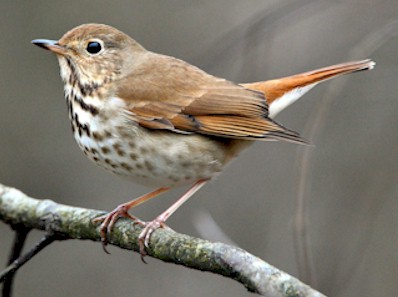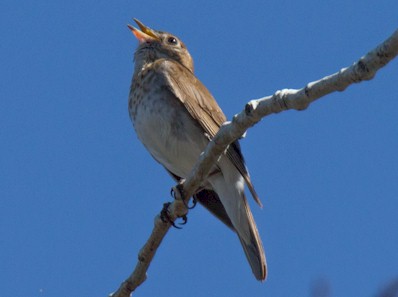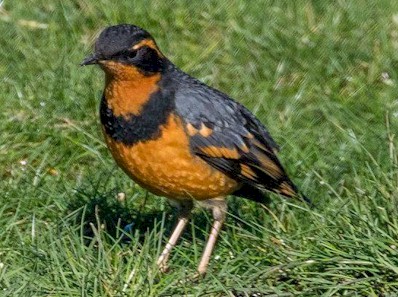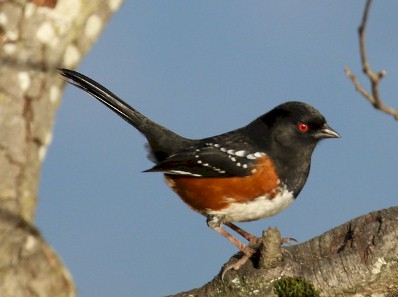 V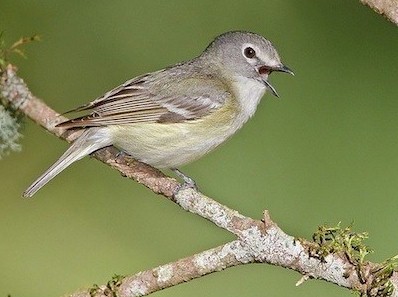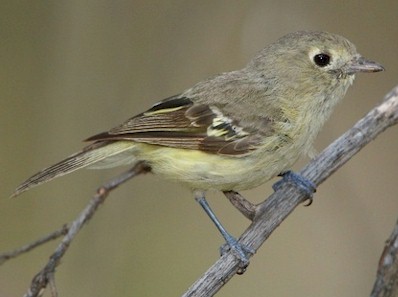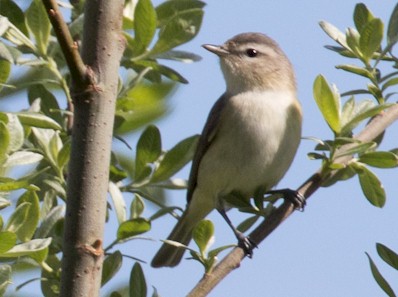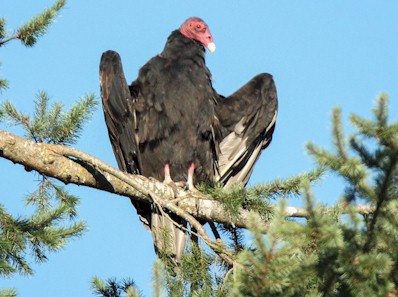 W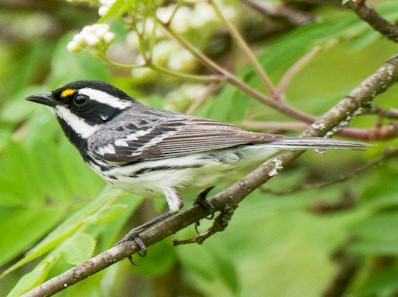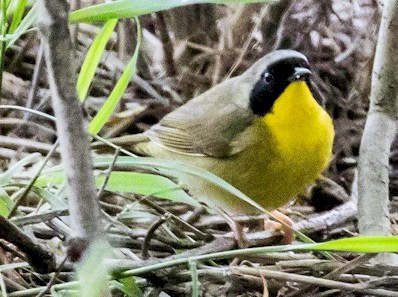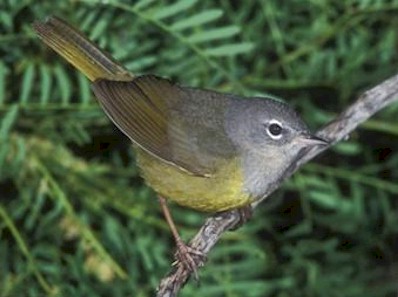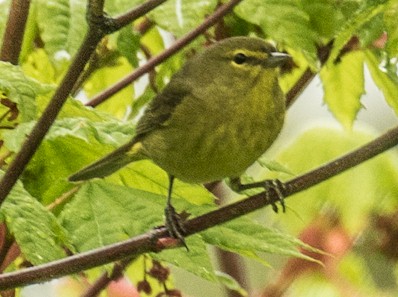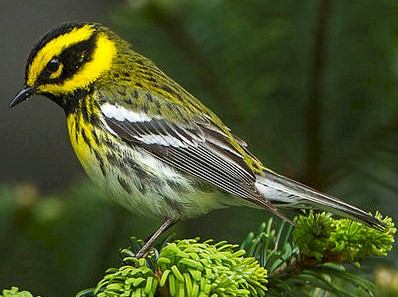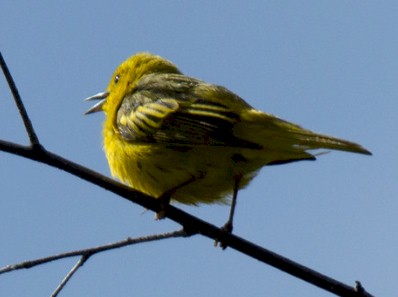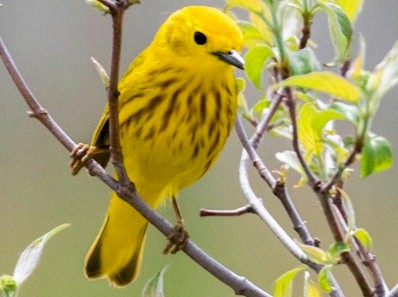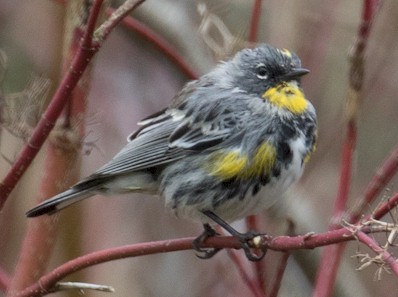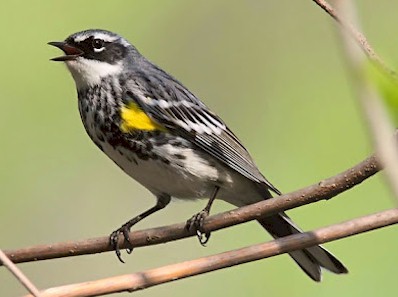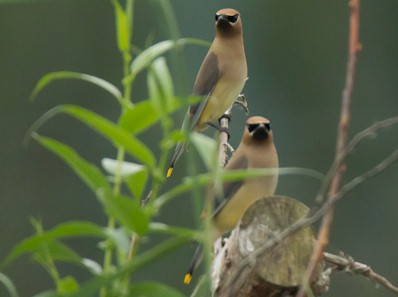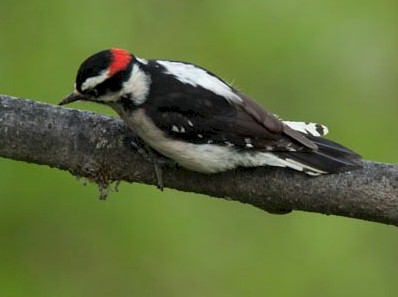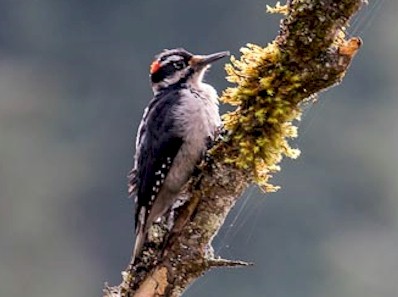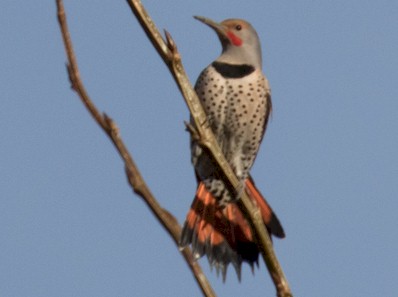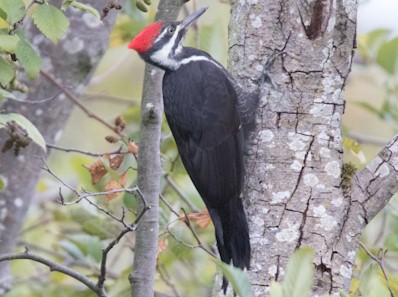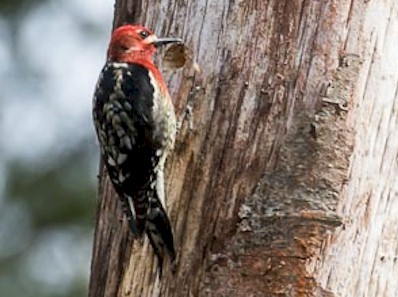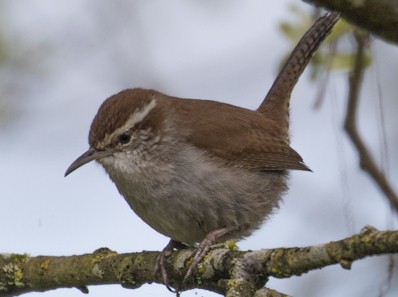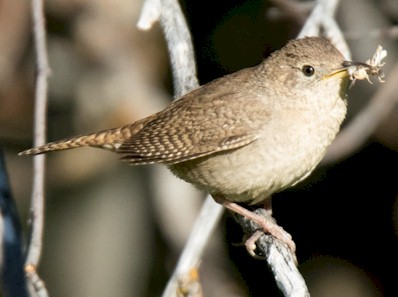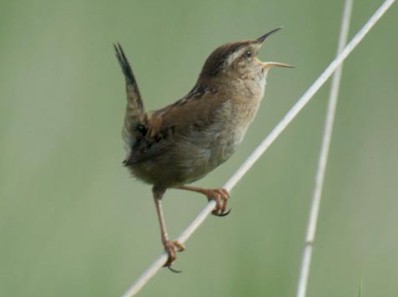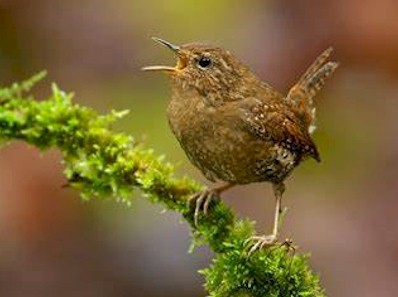 Y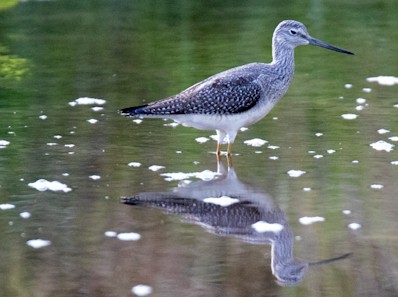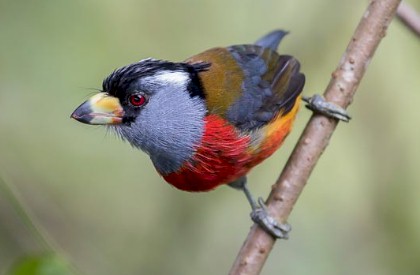 Visit Bob's Flickr page to view images
like this colorful Toucan Barbet he photographed in Ecuador.