Bob Ames is turning 70!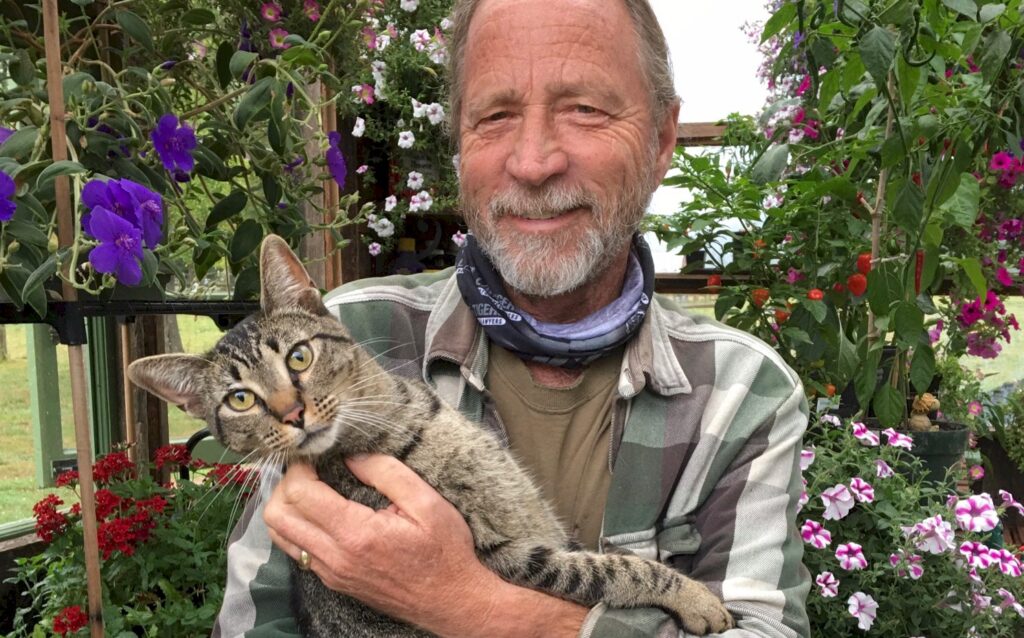 ---
Please join us in celebrating Bob's 70th birthday. Here's the details…
Date: Saturday, June 5th, 2021
Location: Boise Creek Farm, Enumclaw
Time: Any time between noon and 6 pm
This is a potluck event, so please bring an entrée, a side dish, or a dessert. Also, please bring your own favorite beverage.
Please do not bring a birthday gift. Bob is spoiled enough as it is!
---
Note: We are planning an outdoor birthday party gathering during this ongoing Covid-19 pandemic. We (Bob and Gina) have both been vaccinated and have been social distancing. Our home is available to you for restroom use and shelter in case of bad weather. We cannot guarantee that all of our other guests have been following the pandemic safety recommendations, so please be mindful and gather responsibly.
We hope you can join us! Thank you!
---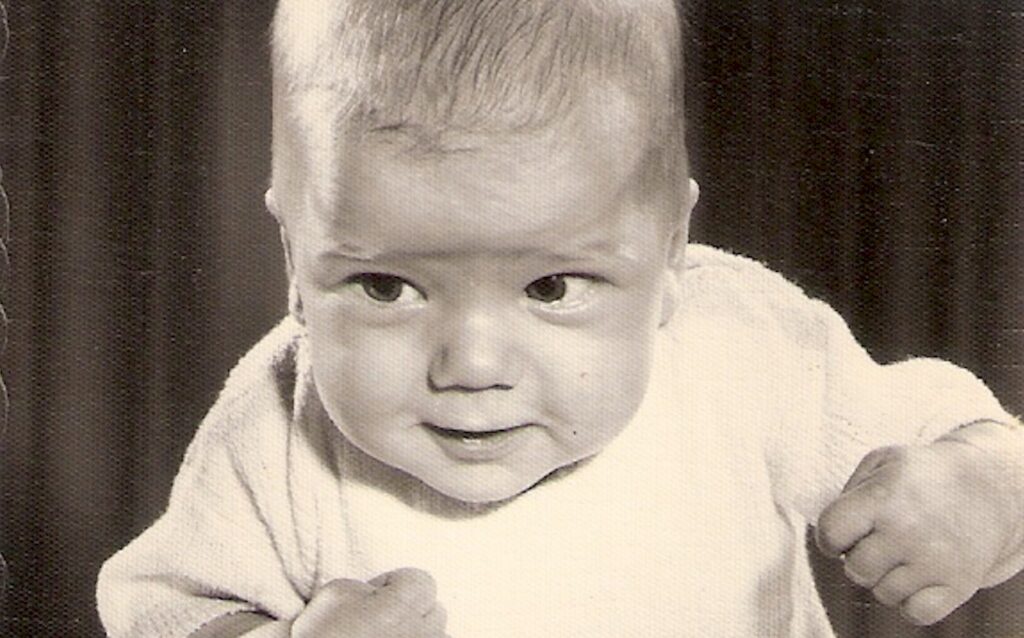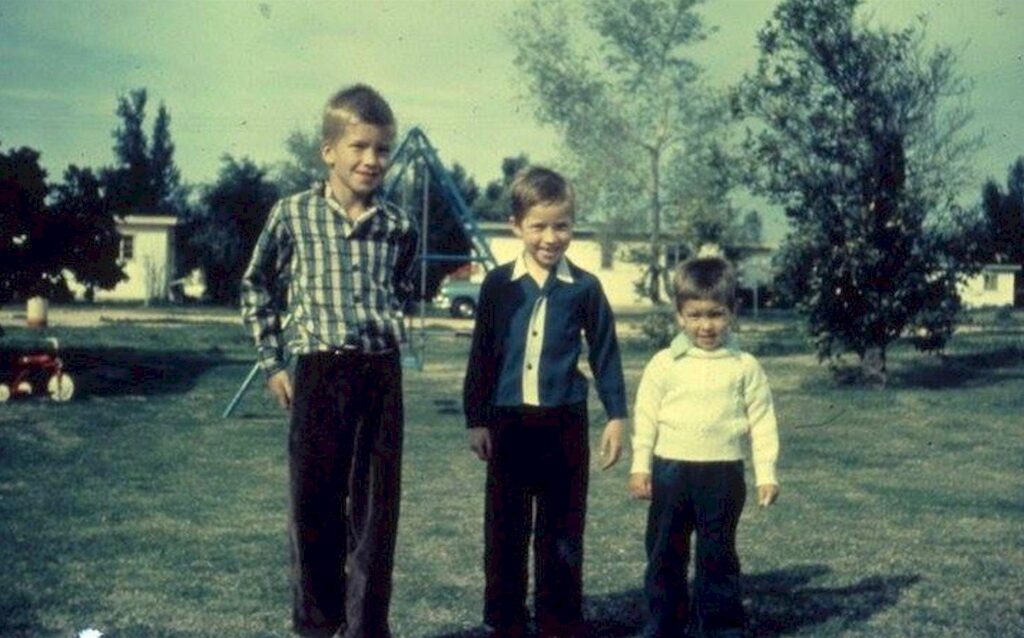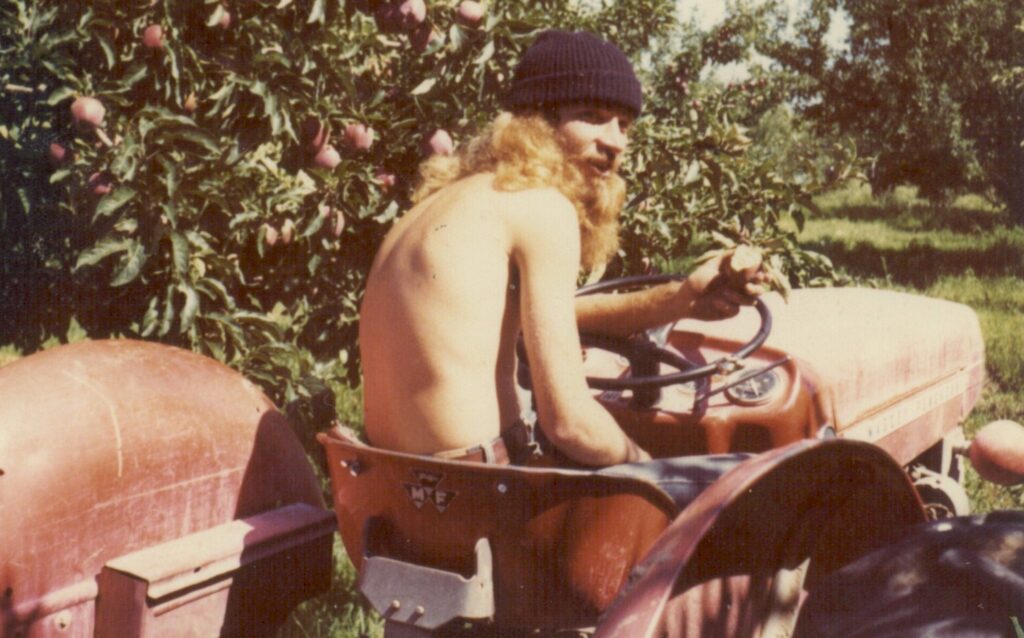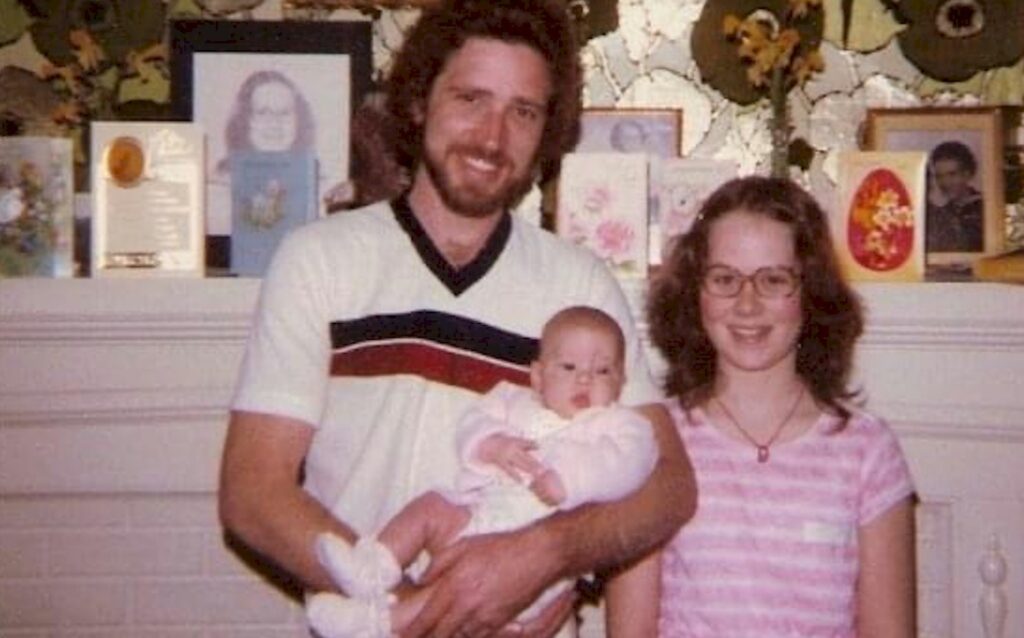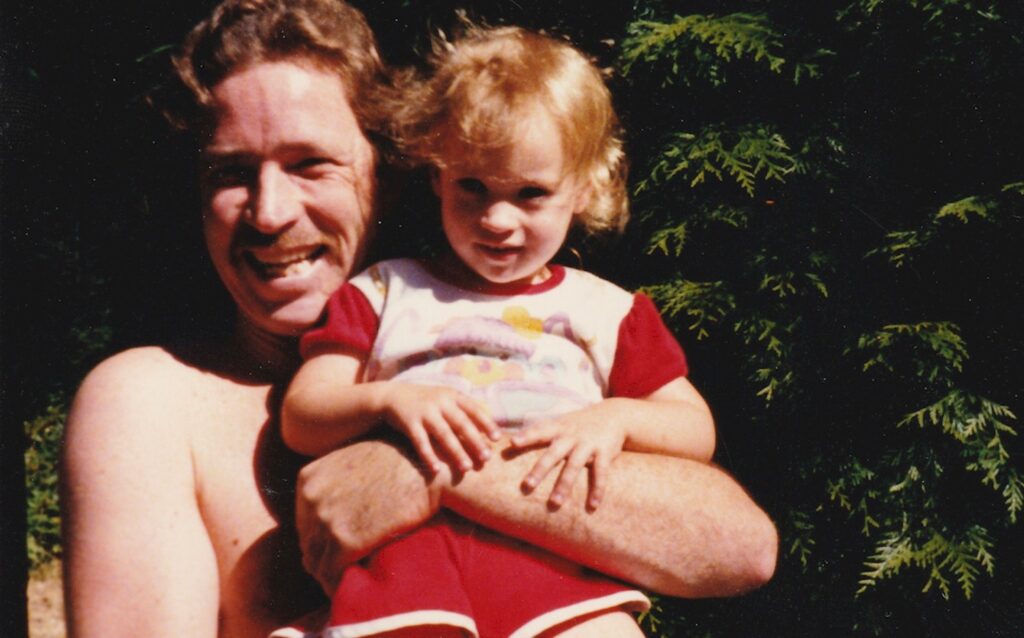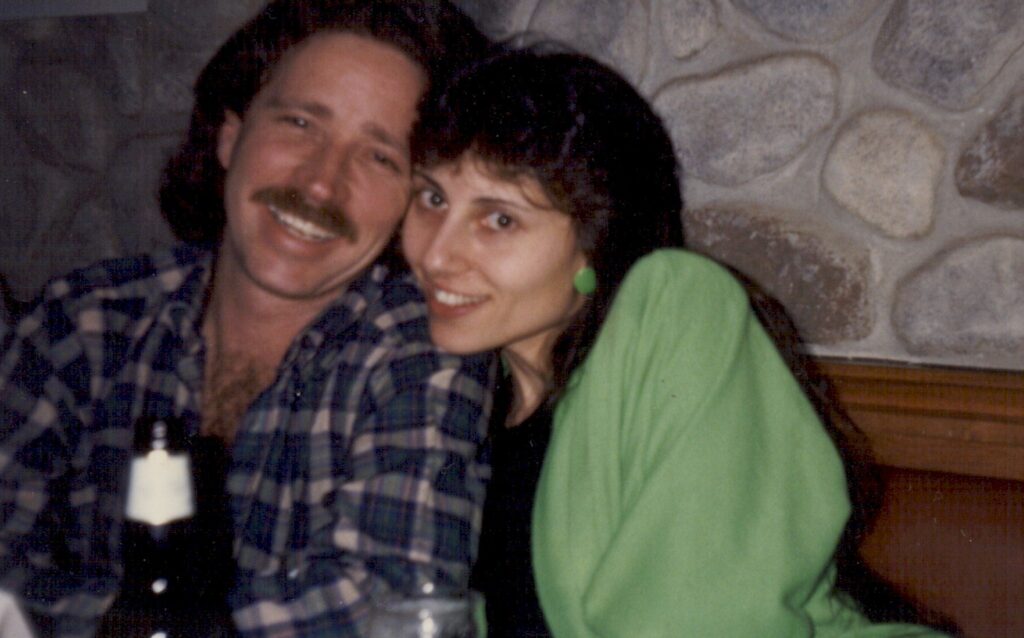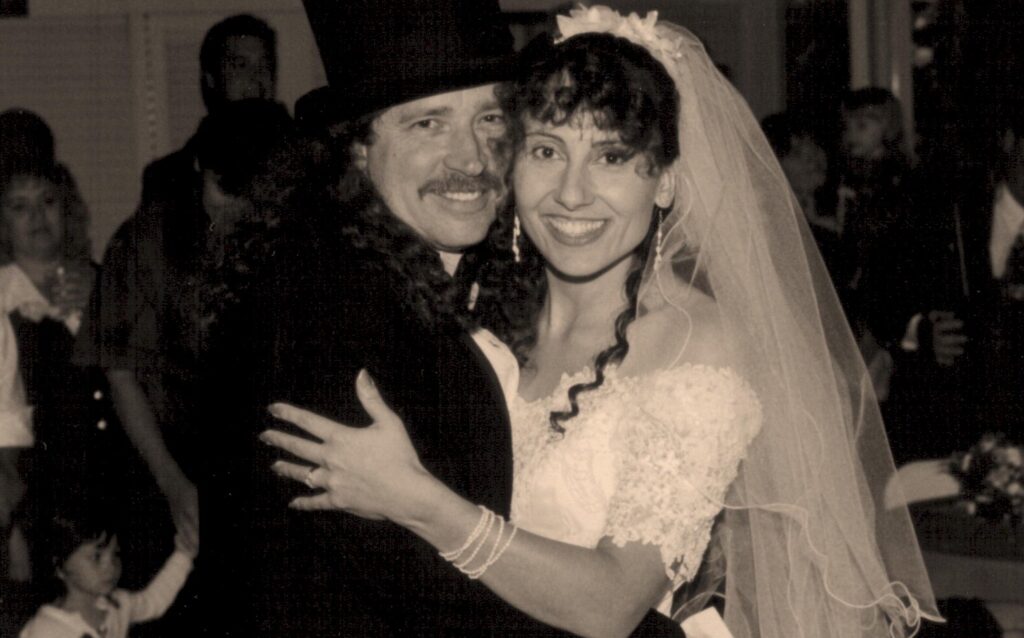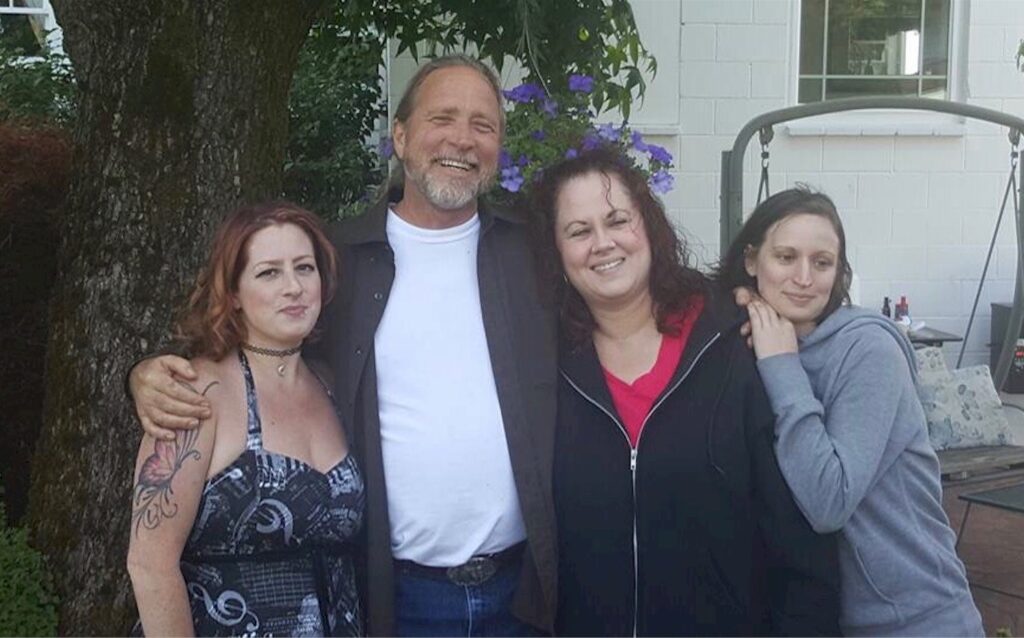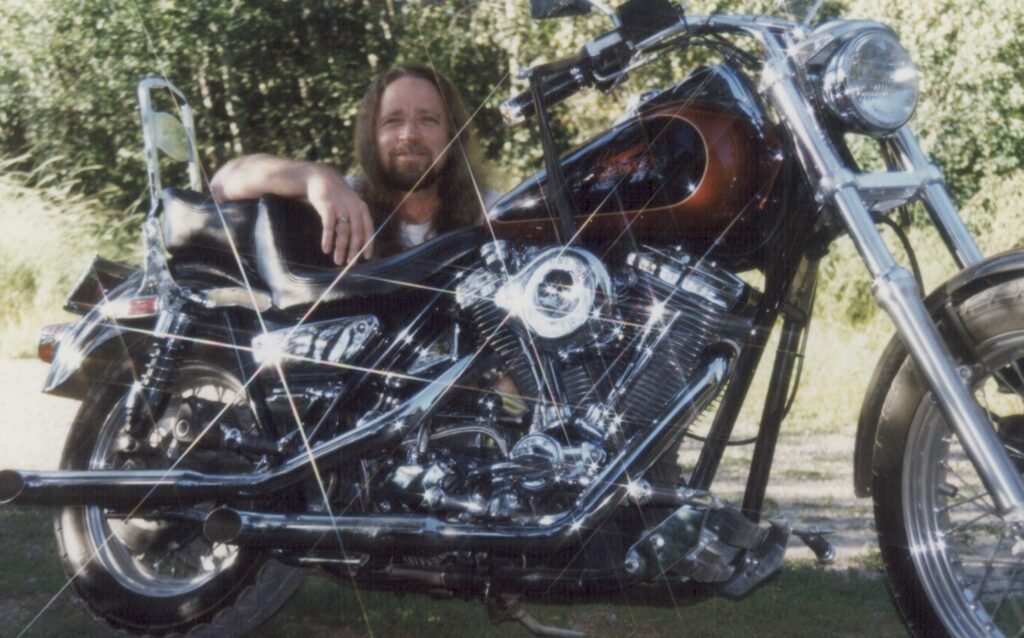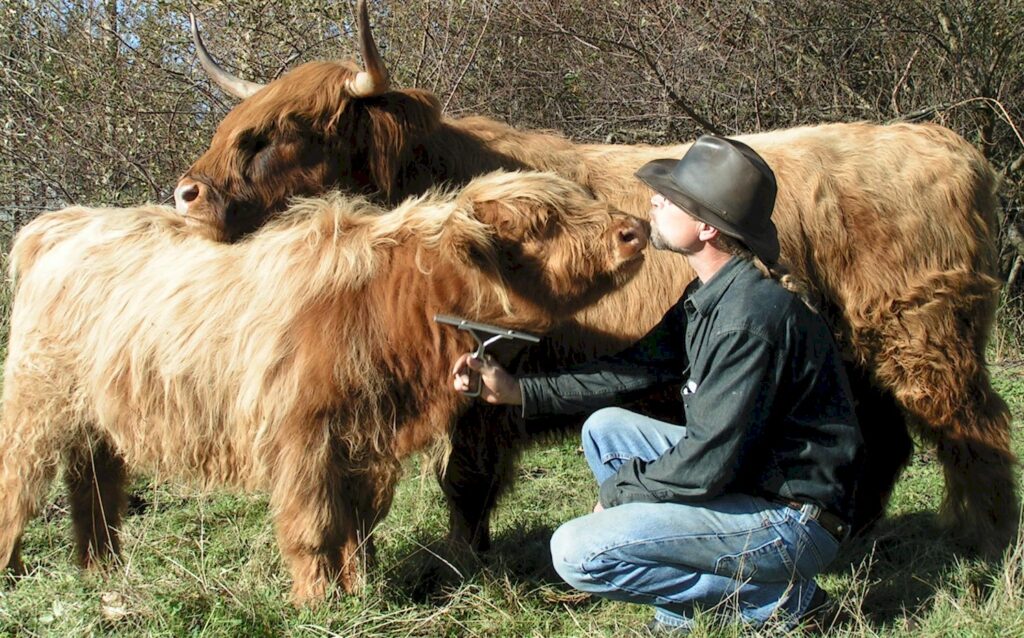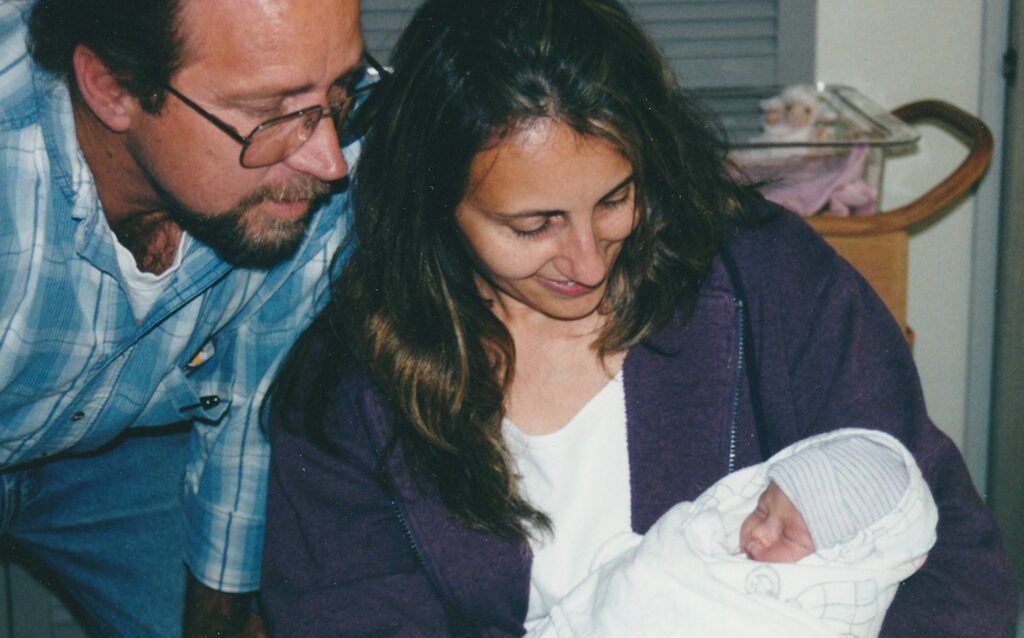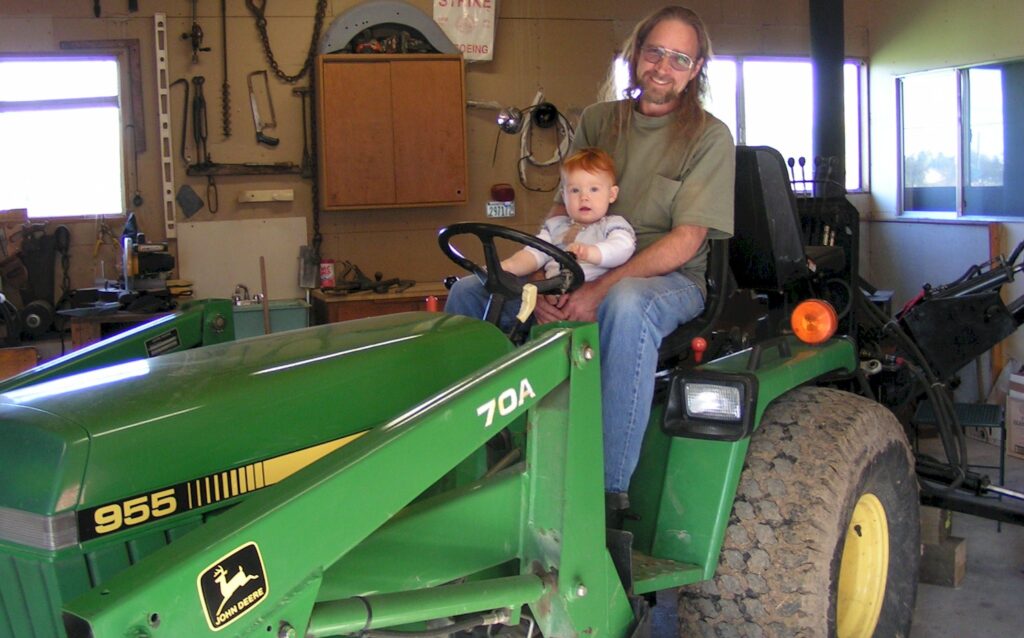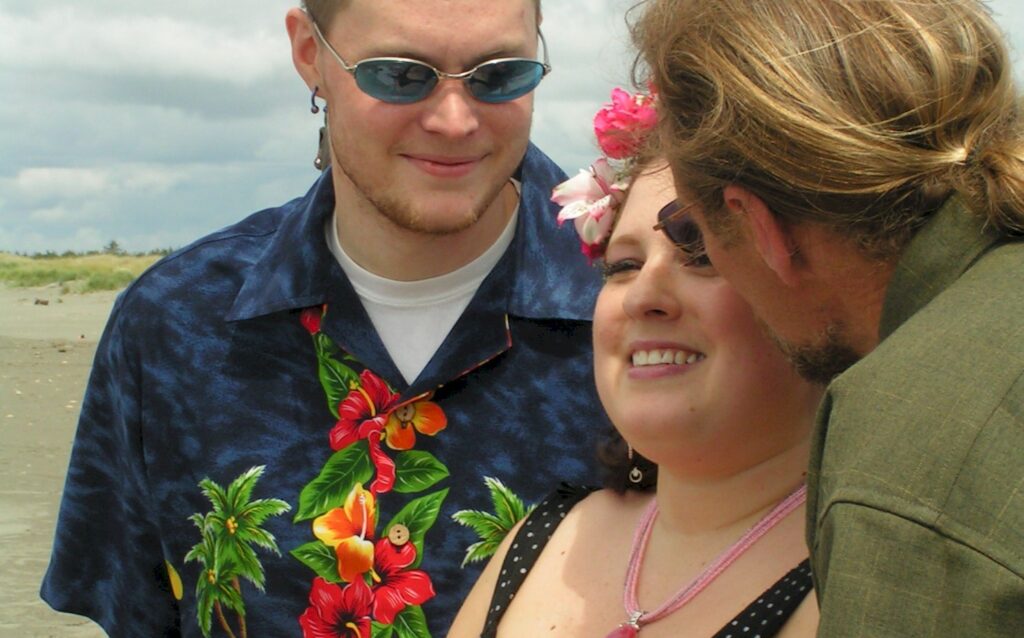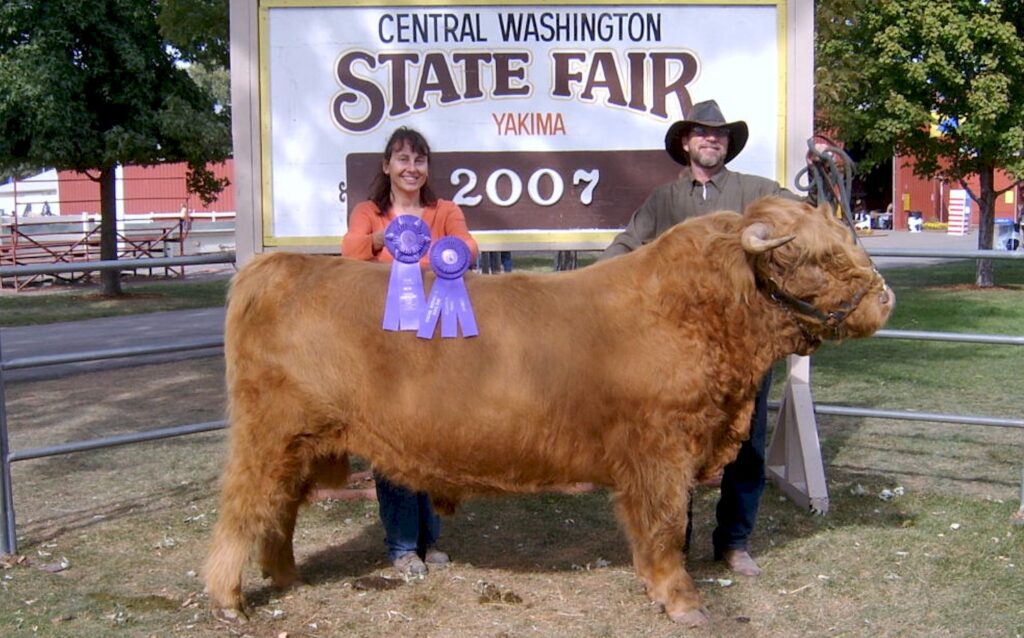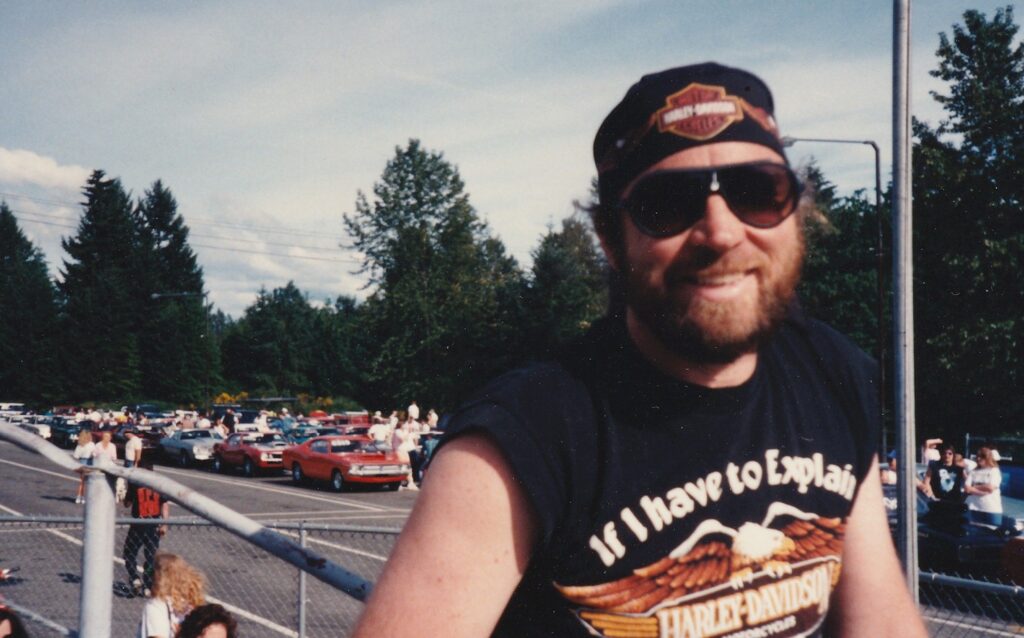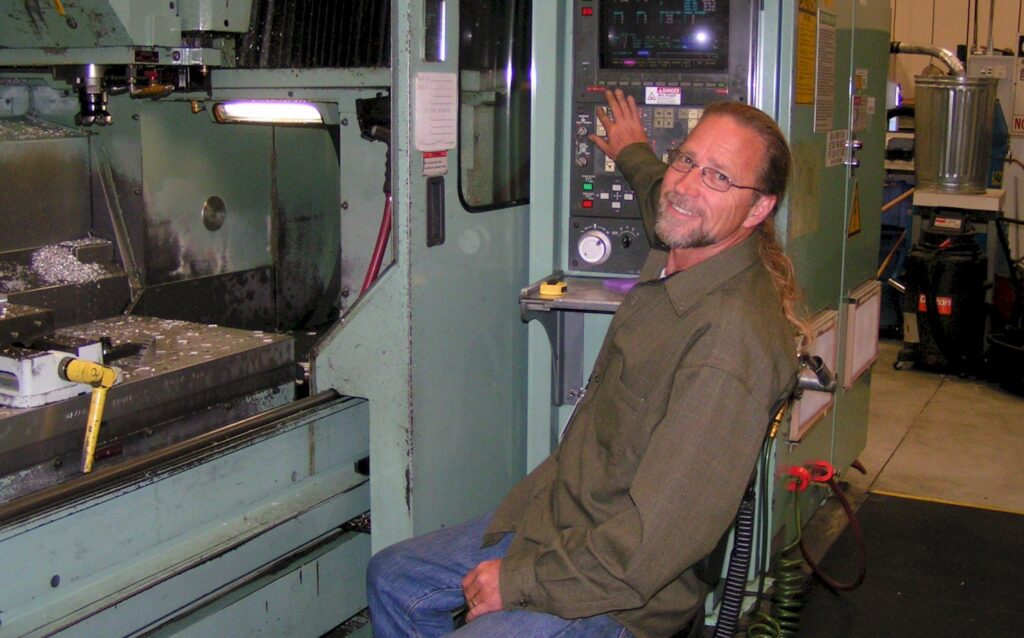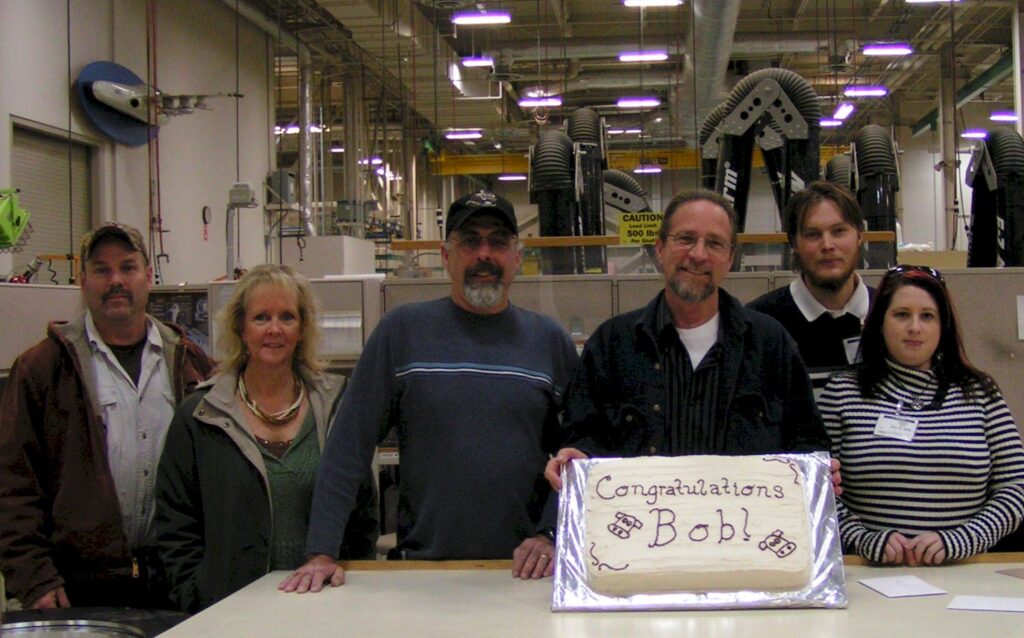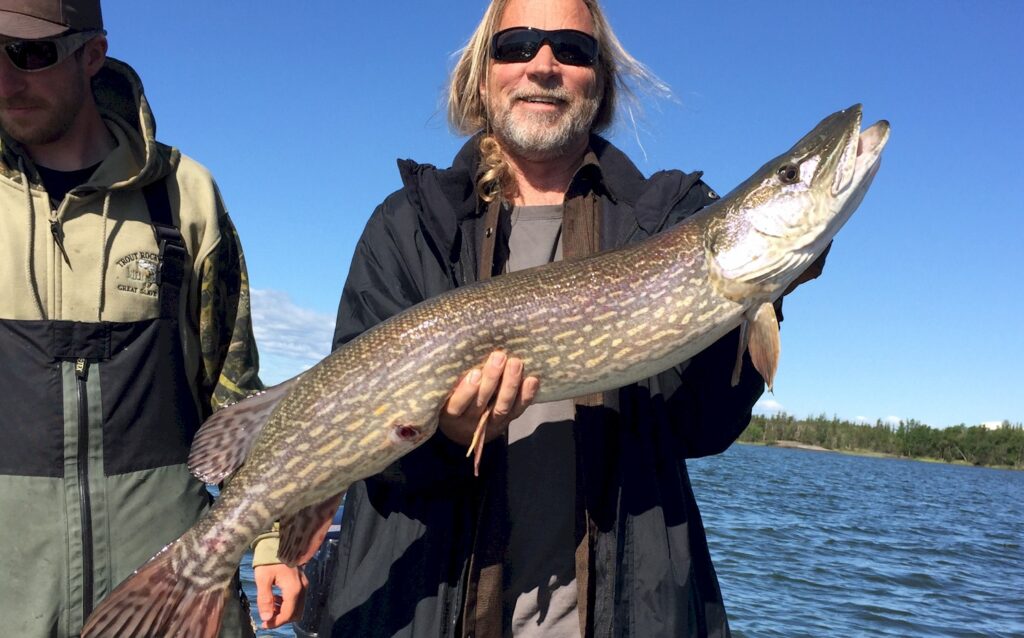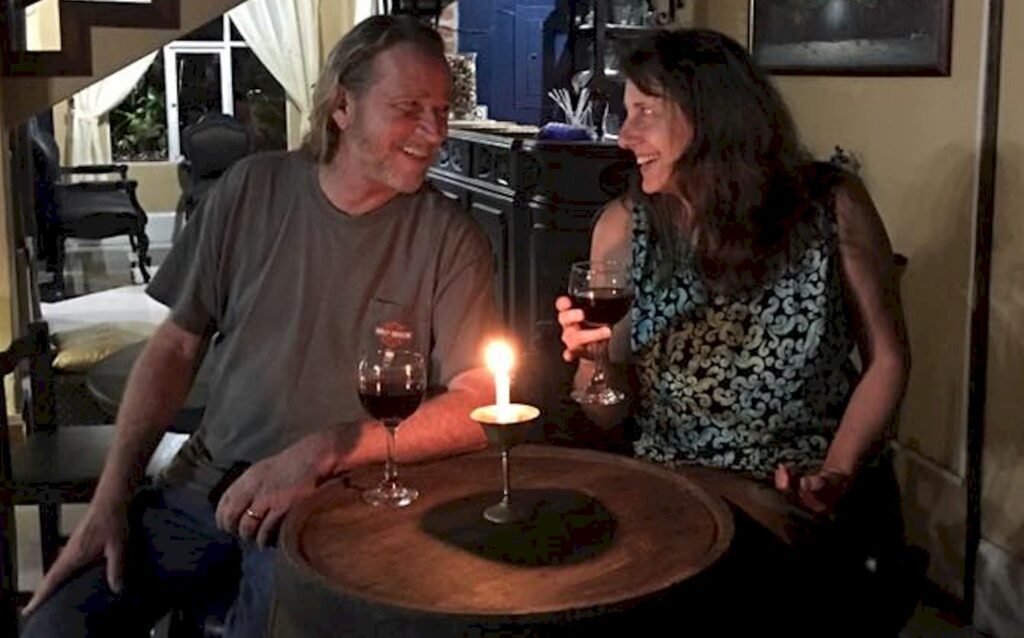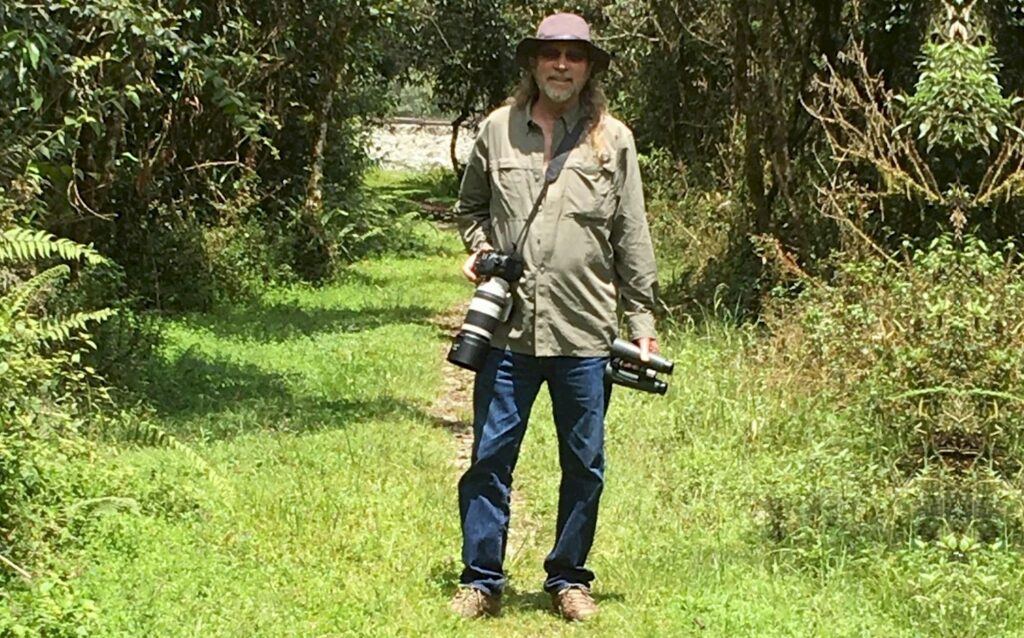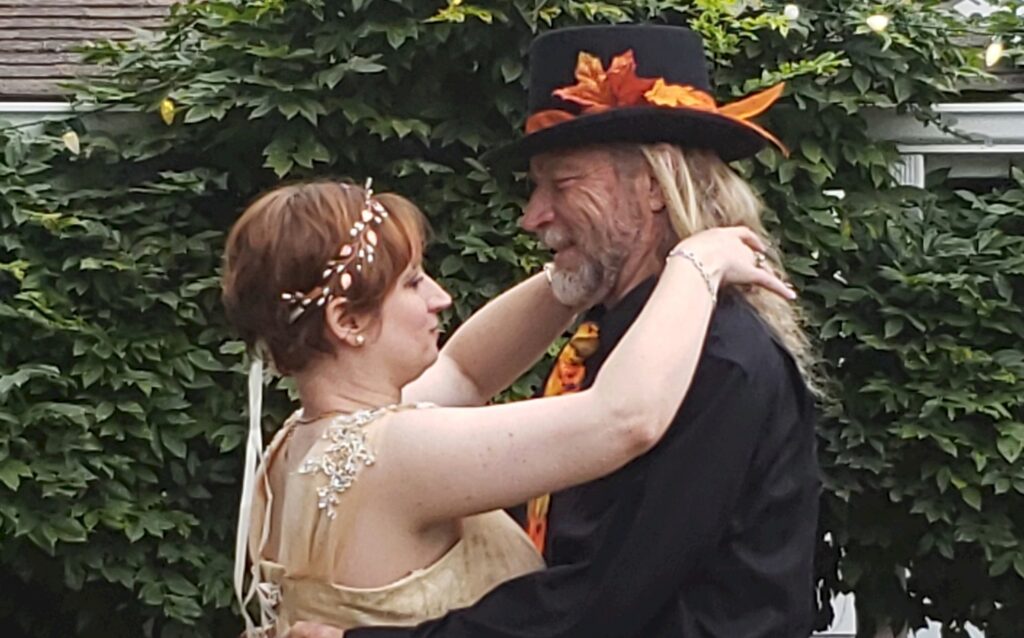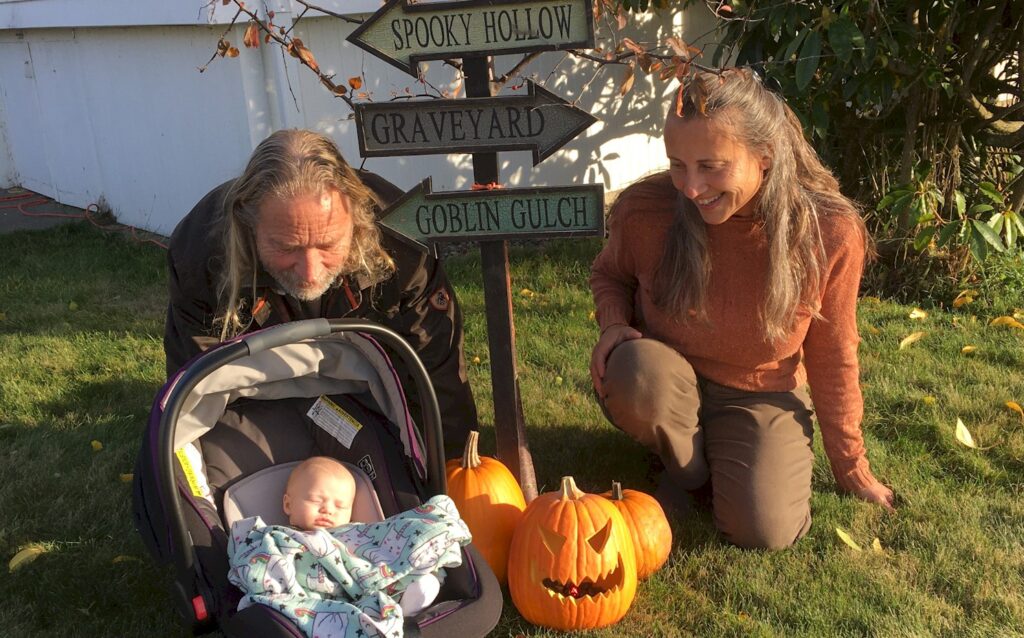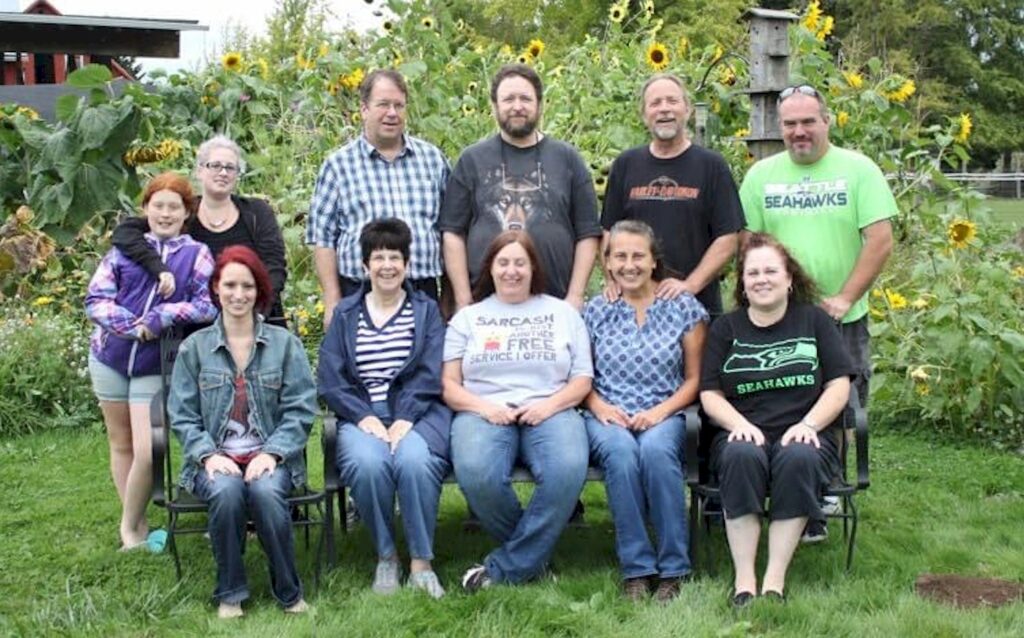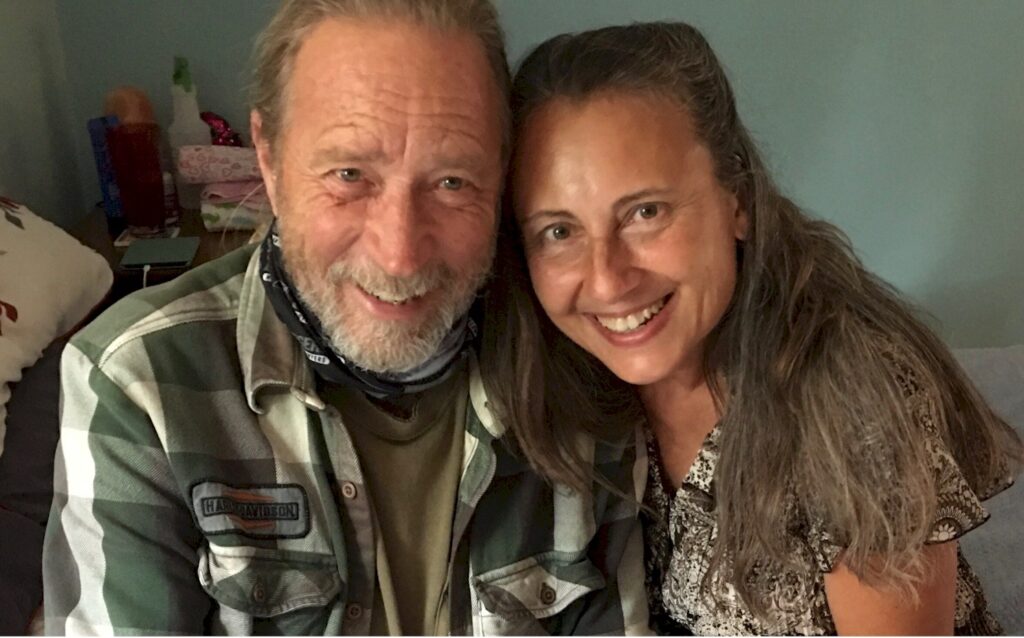 ---
Happy 70th birthday, Bob!