Thank you for sharing your photos and videos of Kurt and Ashley Sherer's wedding! Due to limited server space, please share only your best or favorites.
We are using Google Drive to collect and share our candid wedding images. You will be required to create a Google Drive account. Below are the photo sharing instructions.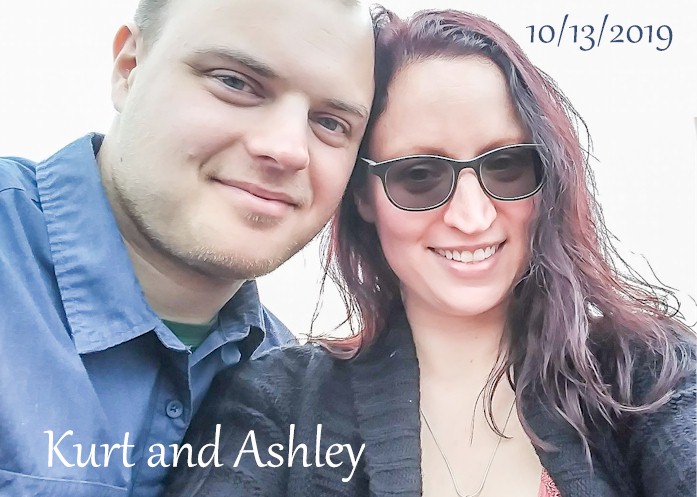 Photo sharing instructions:
Click or tap Kurt and Ashley's wedding photo Google Drive link: https://drive.google.com/drive/folders/1pzs_OYFoBJu9CDrM2gc-2dajXLP1zaV7?usp=sharing
On a PC, click the Sign in link. On a mobile device, tap the menu icon and select Sign in. Note: You may also elect to use the Google Drive app.
Select Create Account. Next, select For Myself.
Enter your data. You will be asked to verify your information via email and/or text message. You'll also be asked to agree to Google's terms of service.
Once you've entered Google Drive, you should see that you are in the Ash/Kurt Wedding Photos folder.
Select the New button and it will give you the option to upload a new photo.
Select Upload to add a photo or video. Note: if you are using a PC, you should be able to drag and drop photos into this environment.
Upload your images and enjoy viewing the others.
Again, thank you so much for sharing your best or favorite images of our wedding day with us. We are very grateful!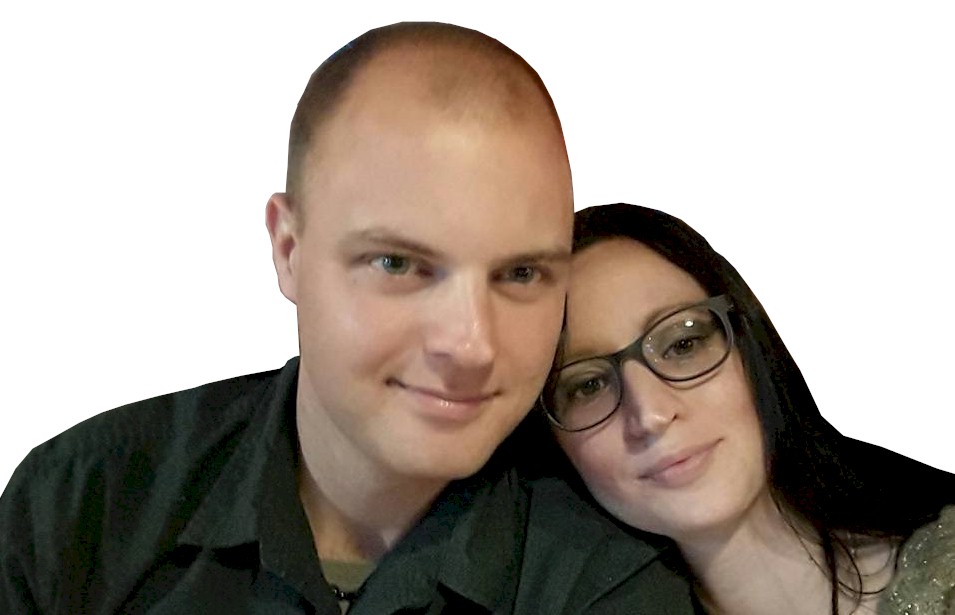 ---